WARNING: This product contains nicotine. Nicotine is an addictive chemical.
You must be at least 21 years old to purchase. Best Prices & Selection of the Latest Hardware Versions
VaporFi Houston CBD & Vape
|
8350 Westheimer Rd, E,
Houston,
TX
77063
|
Vape Shop In Houston, TX
VaporFi Houston CBD & Vape is the most unique CBD and vape retail store you will experience. Our friendly staff is always happy to help you find the appropriate solution or products from our wide selection of reputable, top-quality brands. We offer exceptional services in a clean and modern environment where everyone is welcome, regardless of CBD or vape expertise. When you visit our sleek, inviting retail space in Houston, TX, you'll find a broad selection of devices, Delta-8, CBD, and E-liquid products.

Visit us today for the ultimate experience!
our top products
Delta 8 CBD
CBD
Replacement Coils/Atomizers
Custom-Blended Vape E-Liquid And Nicotine Salt
Pre-Bottled E-Liquid And Nicotine Salt
Nicotine-Free E-Liquid And Disposables
Mods And Mod Kits
Vape Tanks
Vape Pens
Disposable Vape Pens
Batteries And Battery Chargers
Replacement Tank Glass
Vape And CBD Accessories . . . And Much More
vaporfi.com online orders
VaporFi Houston CBD & Vape's retail store is a locally owned and independently operated business. If you need assistance with a Vaporfi.com online order, please contact their help desk directly for support as our businesses are unrelated.

Thank you for supporting local small businesses by shopping at our store. We look forward to the opportunity to serve you.
Featured Brands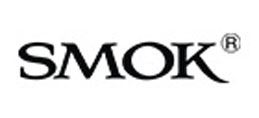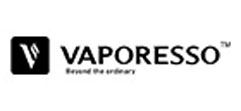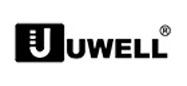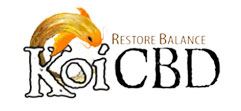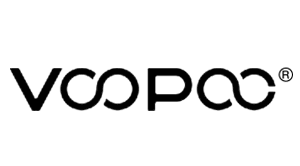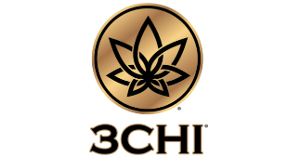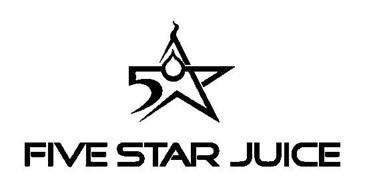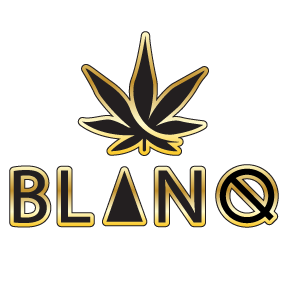 think it. mix it. vape it.
If your perfect vape flavor doesn't exist, we'll bring it to life! VaporFi Houston CBD & Vape offers a mixing bar where we will create a customized juice blend tailored to your palate and taste. Stop by today and experience everything we have to offer!
Thank you for contacting VaporFi Houston CBD & Vape. Someone will be in touch with you as soon as possible.
There was an error submitting the form. Please try again.