cbd
CBD and THC-CBD products are becoming readily available almost everywhere. Quality, safety, performance, and value are at the core of our product line at VaporFi Houston CBD & Vape. Therefore, VaporFi Houston CBD & Vape is committed to selling only CBD-based products from reputable CBD brands, backed by third-party laboratory testing and verified with a Certificate of Analysis (COA) to ensure the integrity of ingredients.

CBD will not produce a feeling of being "high." The most common uses for CBD in its various forms are to help with pain relief, anxiety, stress, and sleep.

THC-CBD can encompass all the benefits of CBD with the added effect of ingredients that can affect the mind, body, and emotions differently than CBD. The "psychoactive" ingredients can produce a feeling of "high" in certain individuals. Tolerance and reaction may range from one of relaxation to a feeling of "high," and it is recommended that personal tolerance be explored safely.

CBD and THC-CBD-based product use is embraced by the medical community and is more socially acceptable. As always, if you have any questions or concerns about your individual usage, please consult a trusted medical professional for personal recommendations.

We also sell CBD specifically formulated for pet use.

Pain Relief
Sleep
Enhanced Memory & Cognition
Reduced Anxiety and Stress
Increased Mental Focus
Promoting a Healthy Appetite (inhibit or stimulate)
Water Solubles That Can Be Mixed Into Different Foods Or Drinks
Tinctures That Can Be Dropped Under The Tongue With An Included Pipette
Capsules That Can Be Ingested Orally
Topical Lotions, Creams, And Balms
Gummies, Candies, And Baked Goods
Beverages
Cartridges For Vaping
Disposable Vape Pens
Pre-Rolls For Ready-Made Smoking
Loose Flower
Oral Strips That Can Be Dissolved In The Mouth
Dab For Vaping
Full Spectrum Of Isolate CBD
CBN And CBG
Delta-8, Delta-9, And Delta-10
Resin
THC-O, THC-P, TCH-V, And THC-H
HHC
Distillate Syringe
topical cbd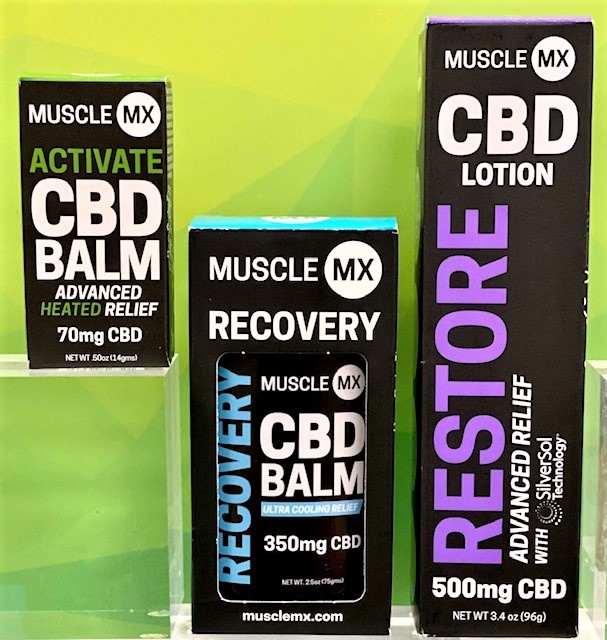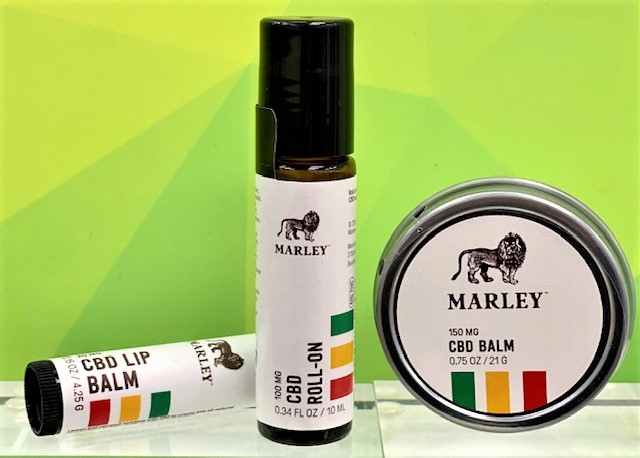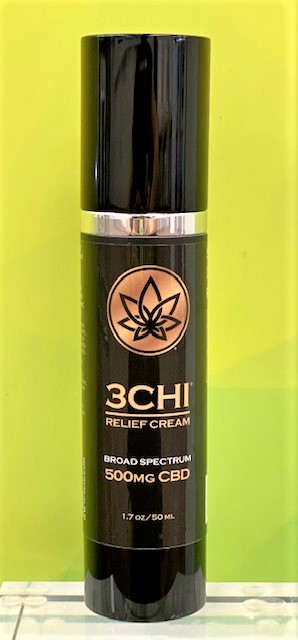 Are you interested in trying CBD but don't want to ingest or inhale it? Topical CBD is the solution. Topicals come in lotions, creams, or roll-on sticks with easy application to support your wellness and allow you to enjoy the benefits of CBD — no vaping or ingesting required.
tinctures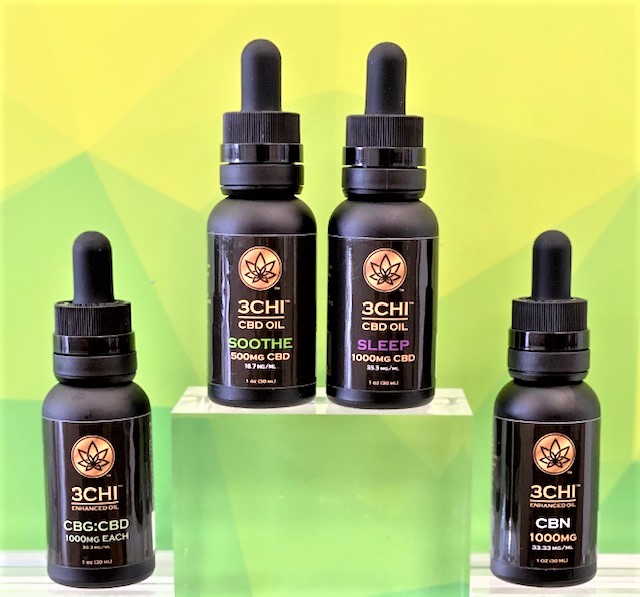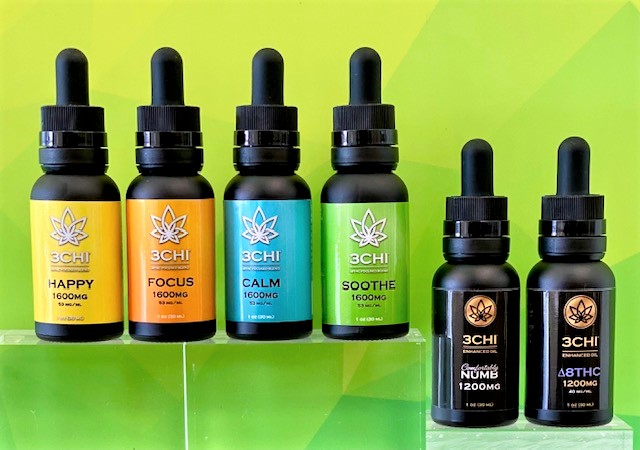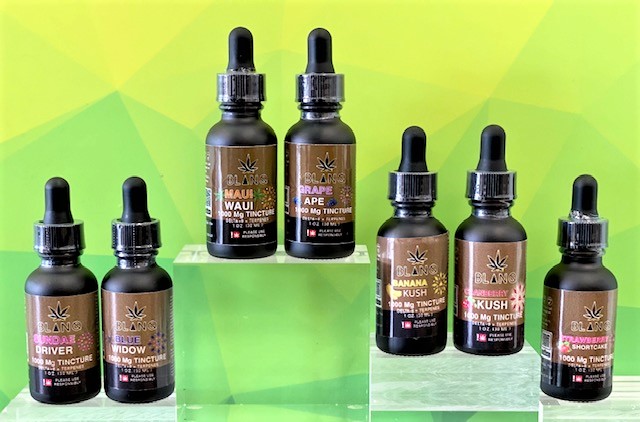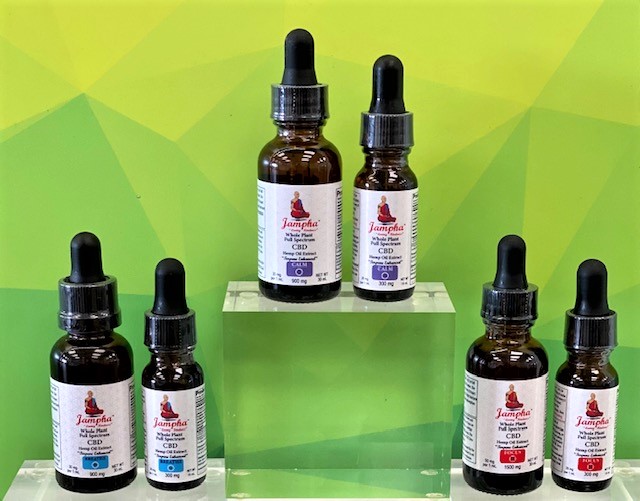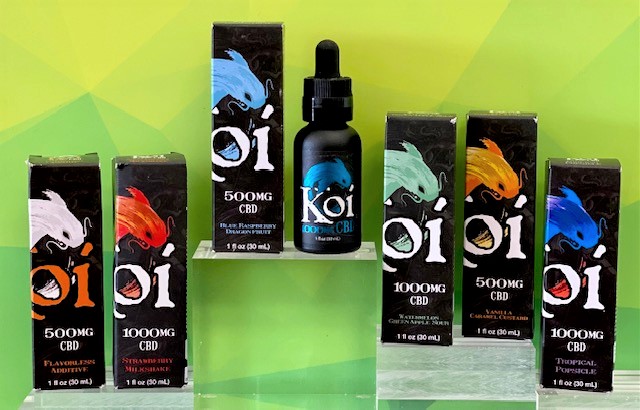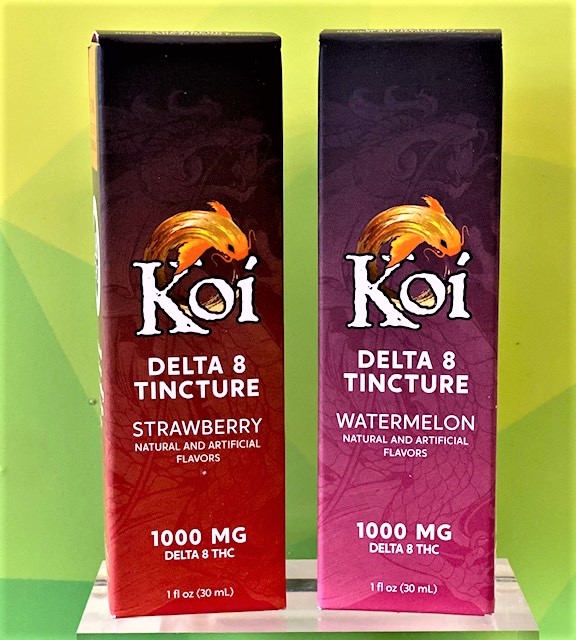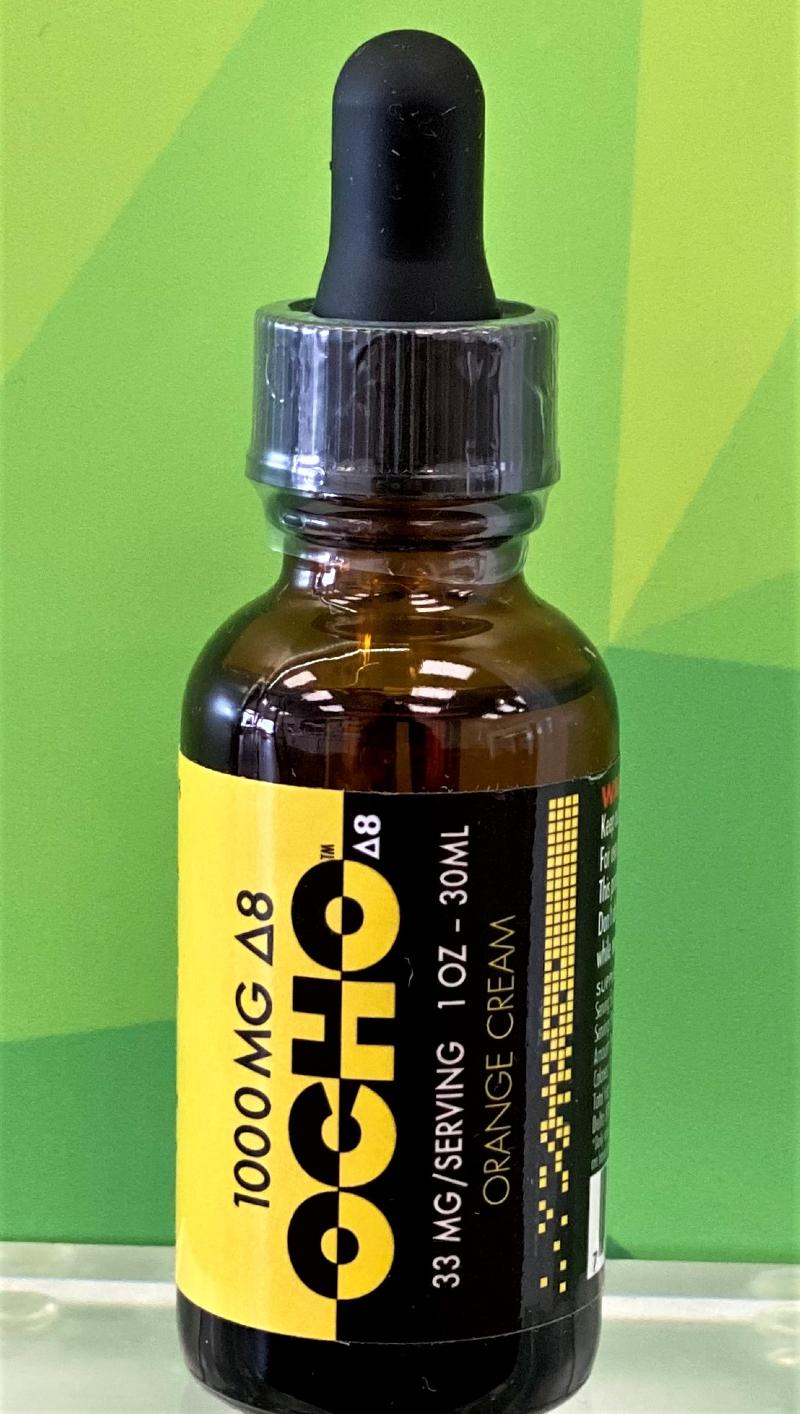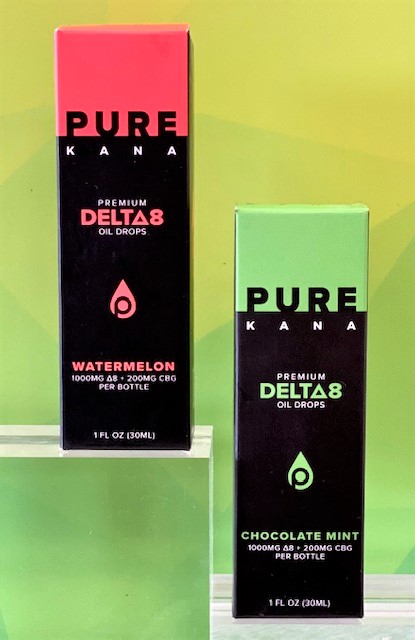 Tinctures are a refreshingly simple way to incorporate CBD into your wellness routine. You can mix tinctures into other products you're currently using, drop some into your morning coffee, or ingest them on their own! We offer many delicious flavors to give you complete control of your CBD experience.
cbd vapes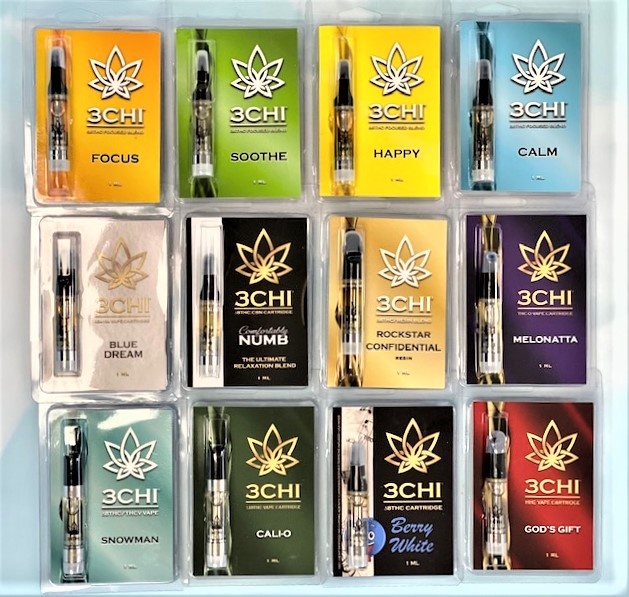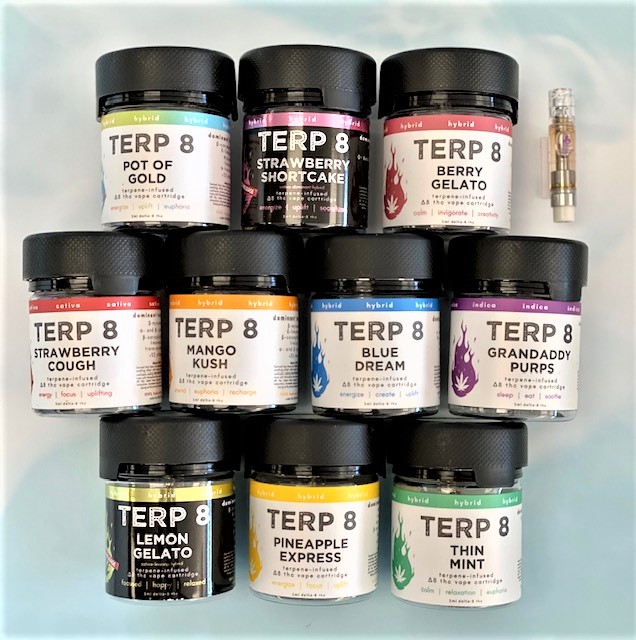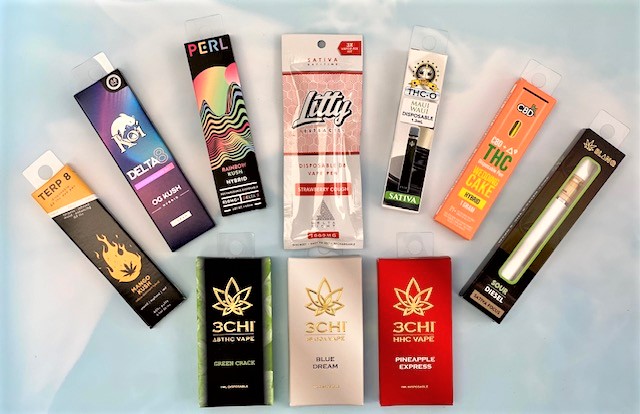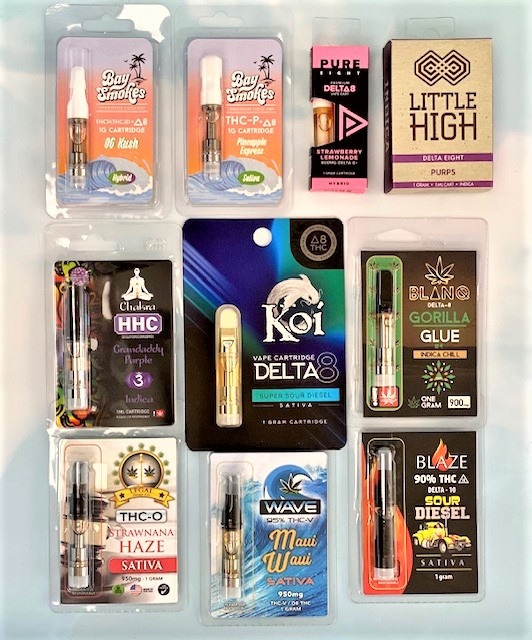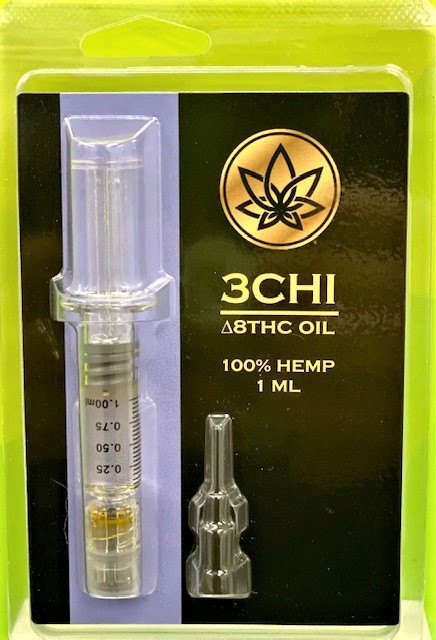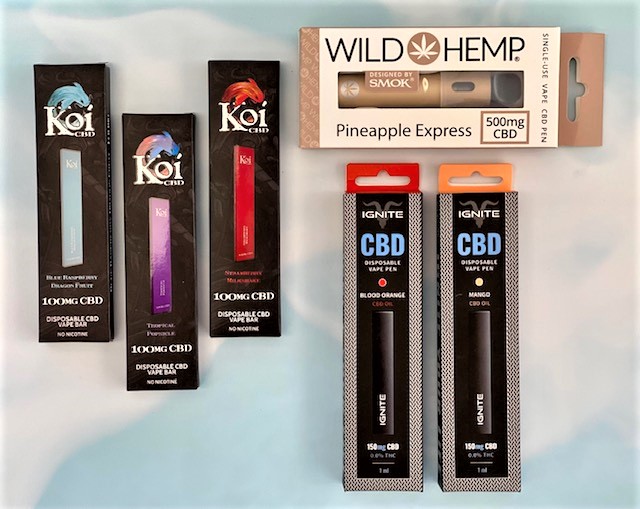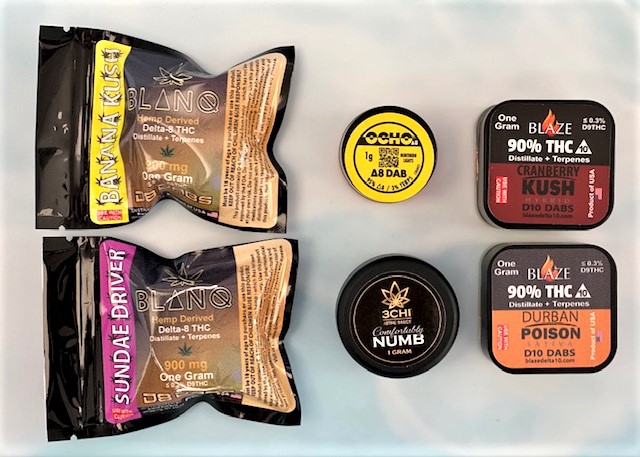 VaporFi Houston CBD & Vape offers easy-to-use, convenient, portable CBD vapes so you can have an enjoyable vaping experience on the go. Our CBD vapes are user-friendly and eliminate the hassle of filling, cleaning, and maintaining a standard vape pen.
cbd edibles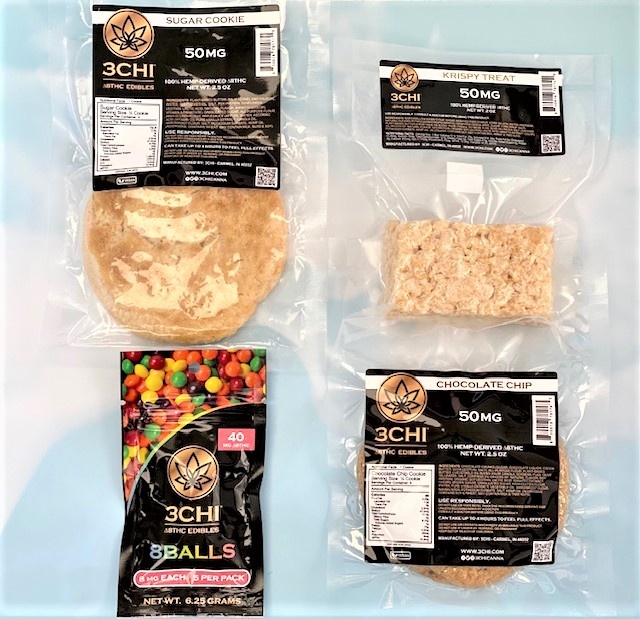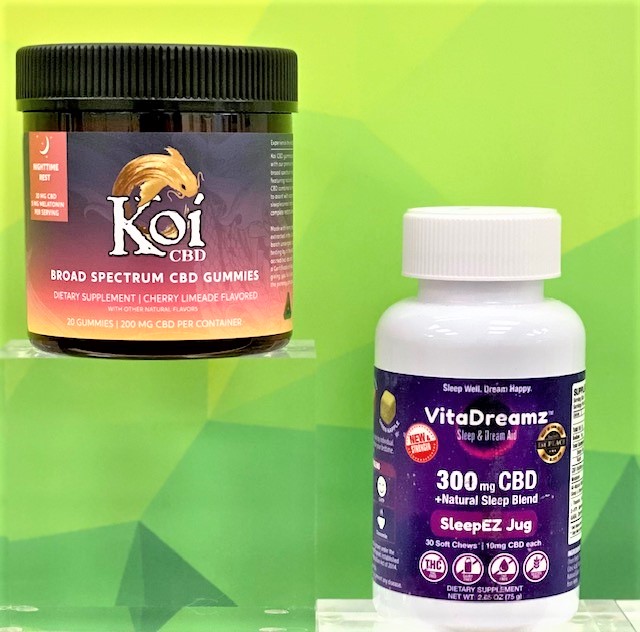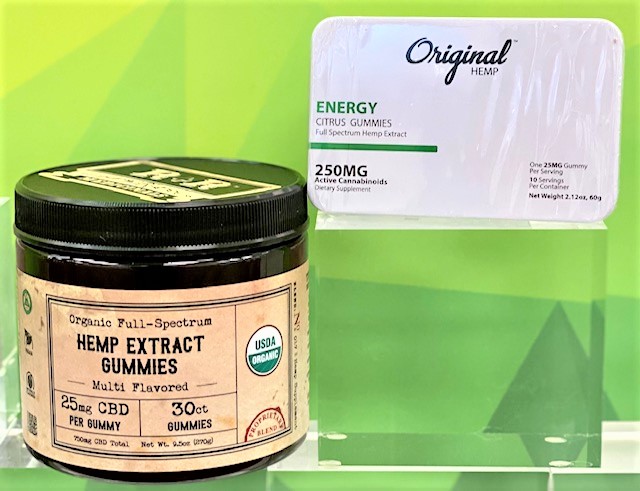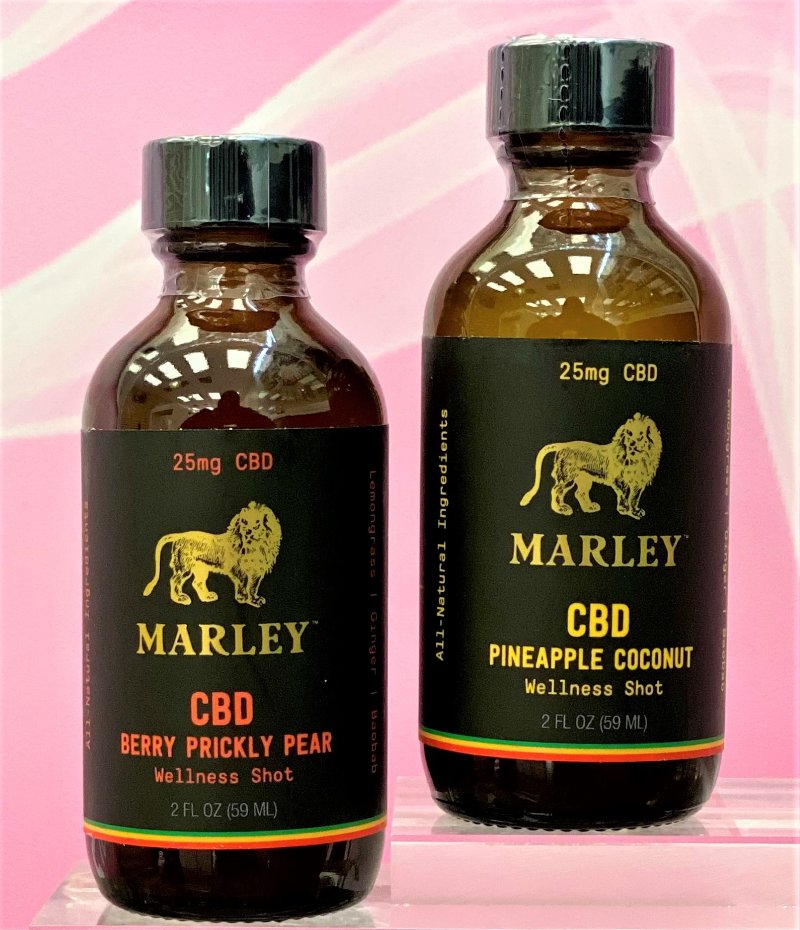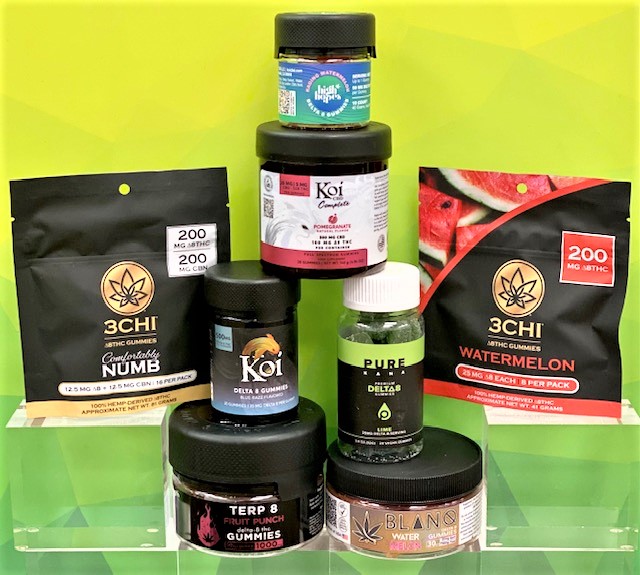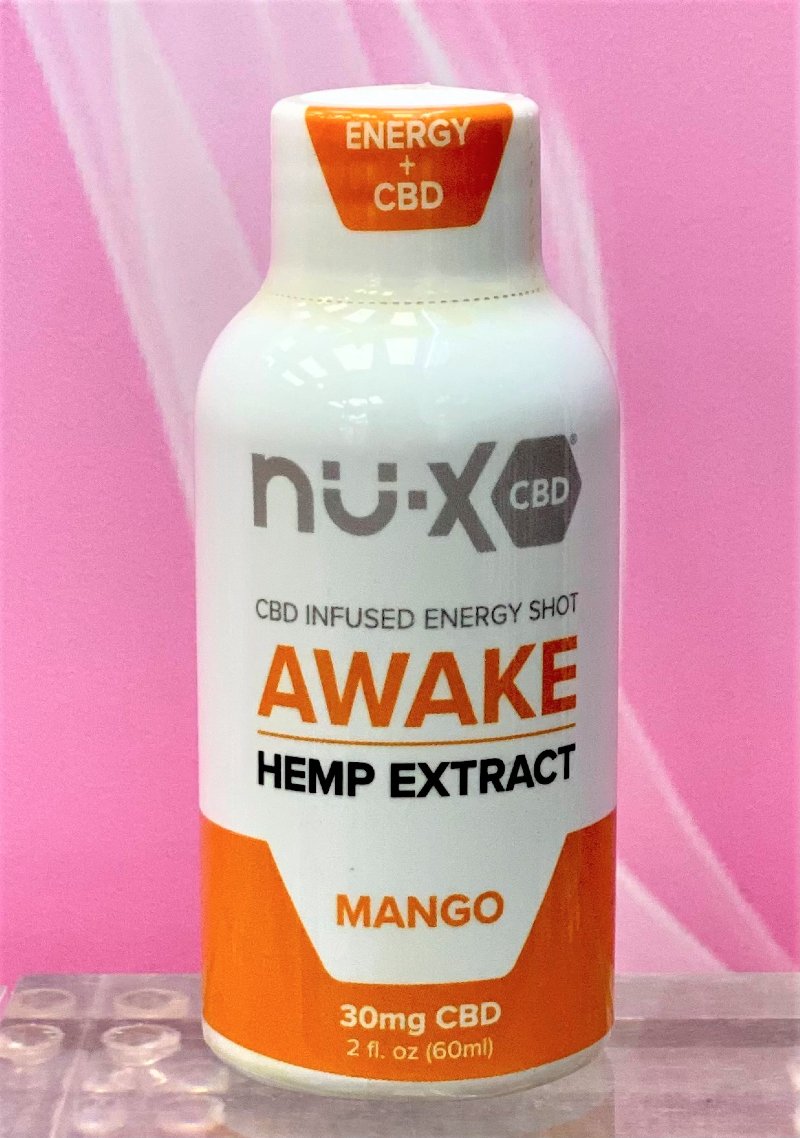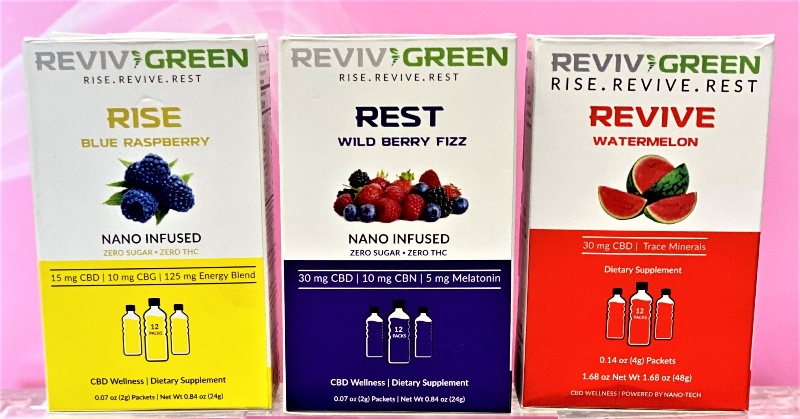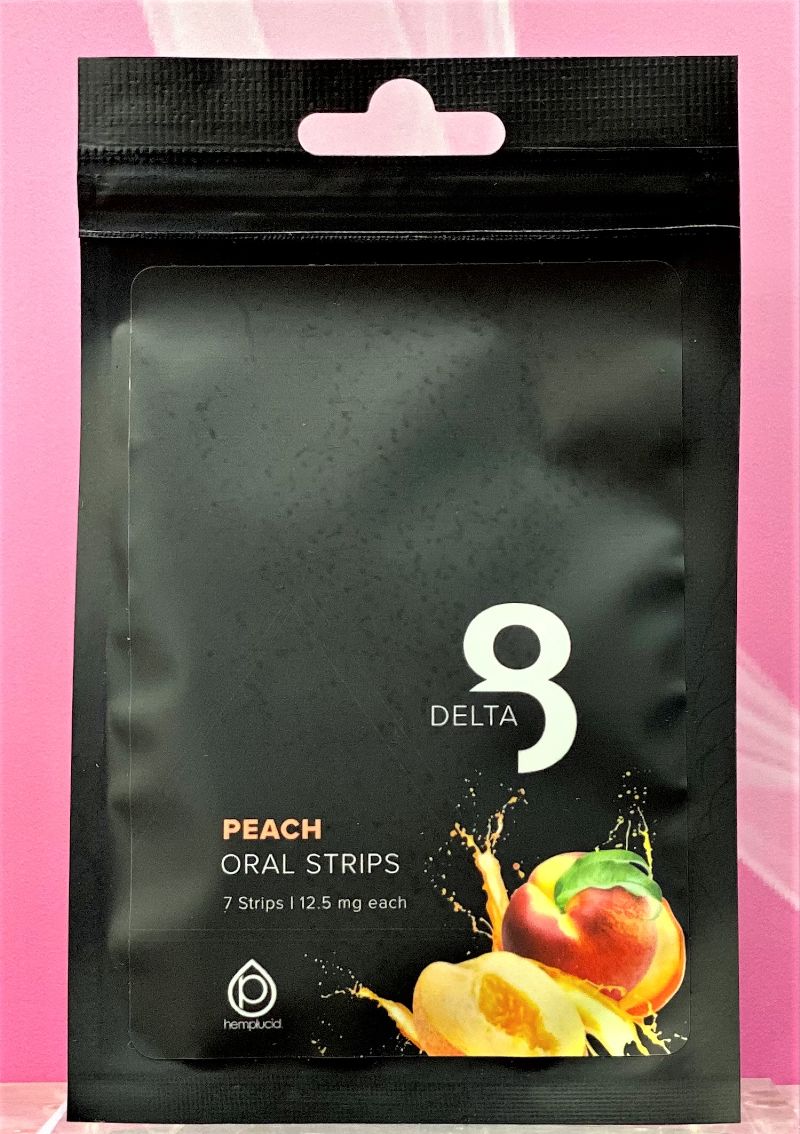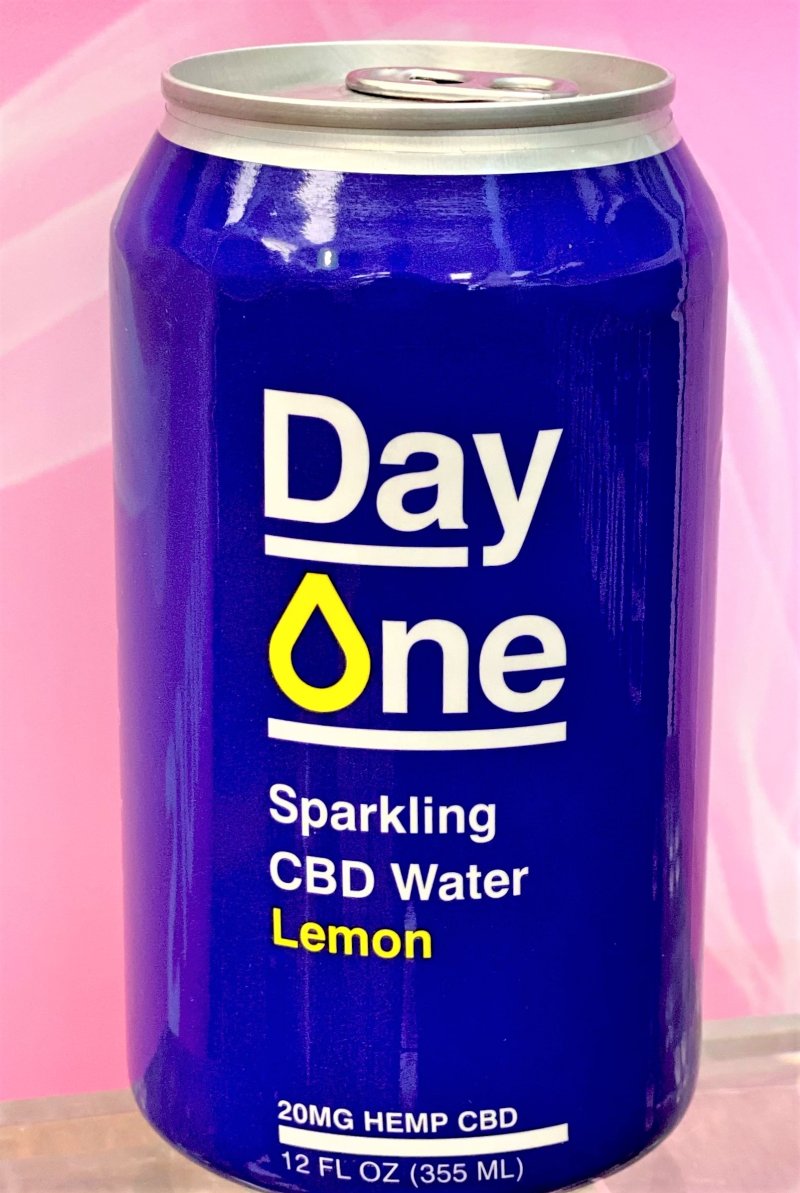 Savor every bit of your CBD experience with tasty edibles from VaporFi Houston CBD & Vape! We offer a carefully selected list of delicious CBD gummies, candy, and more, with top-quality CBD extract for maximum benefits and flavor.
cbd flower products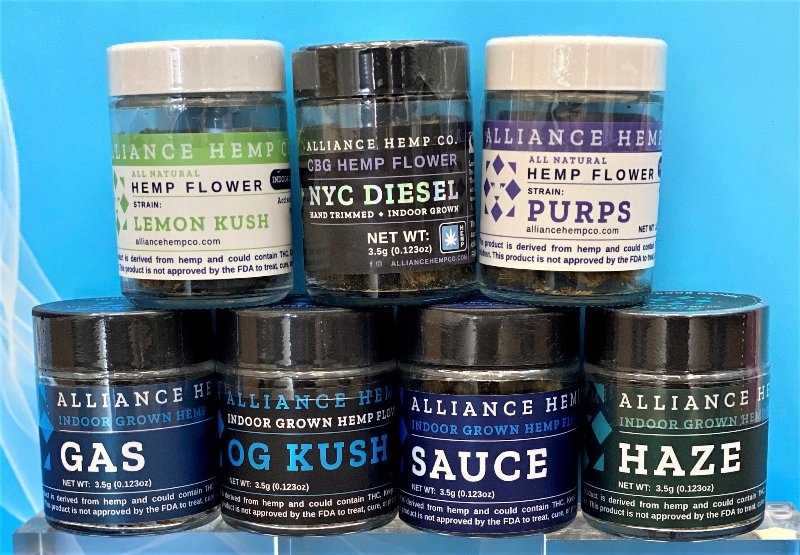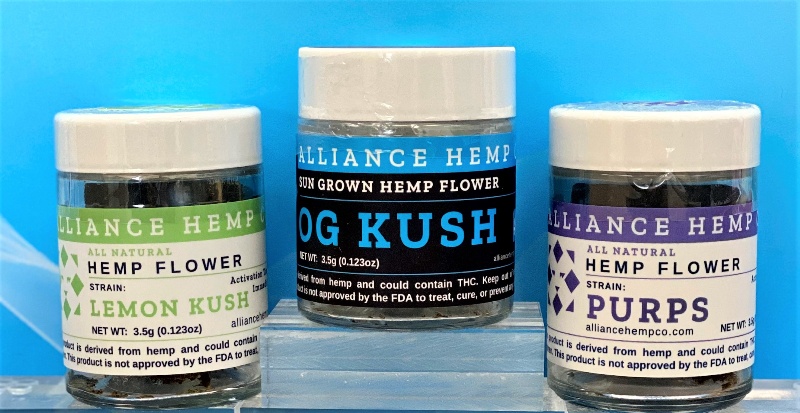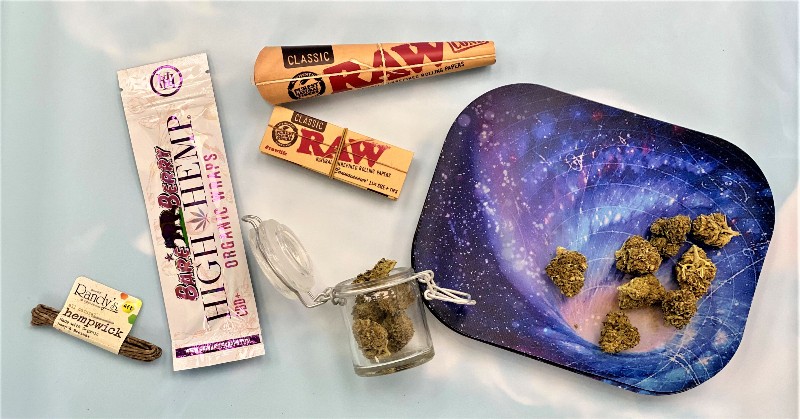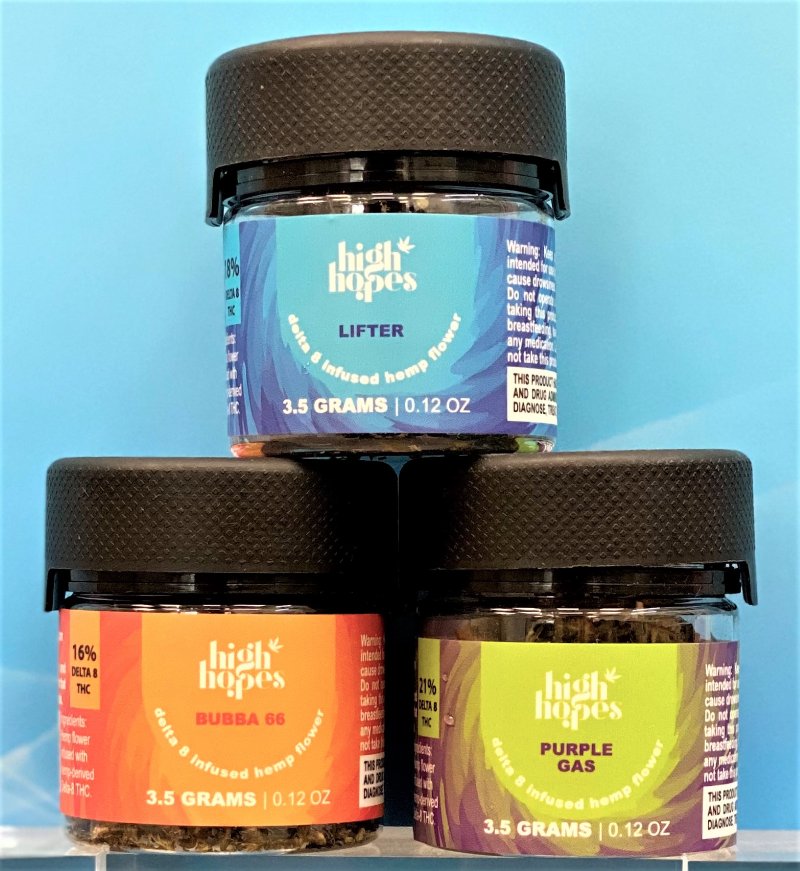 Hemp flower is one of the most traditional forms of CBD consumption. We use carefully harvested hemp flowers to create high-quality products, rich with CBD in its purest form but with no more than 0.3% THC content. Stop by today to experience our CBD flower products for yourself!
cbd pre-rolls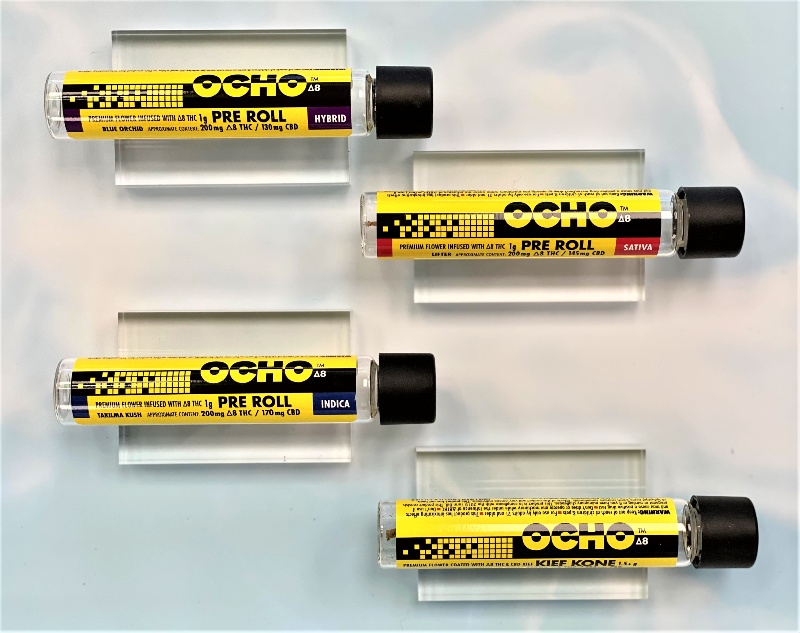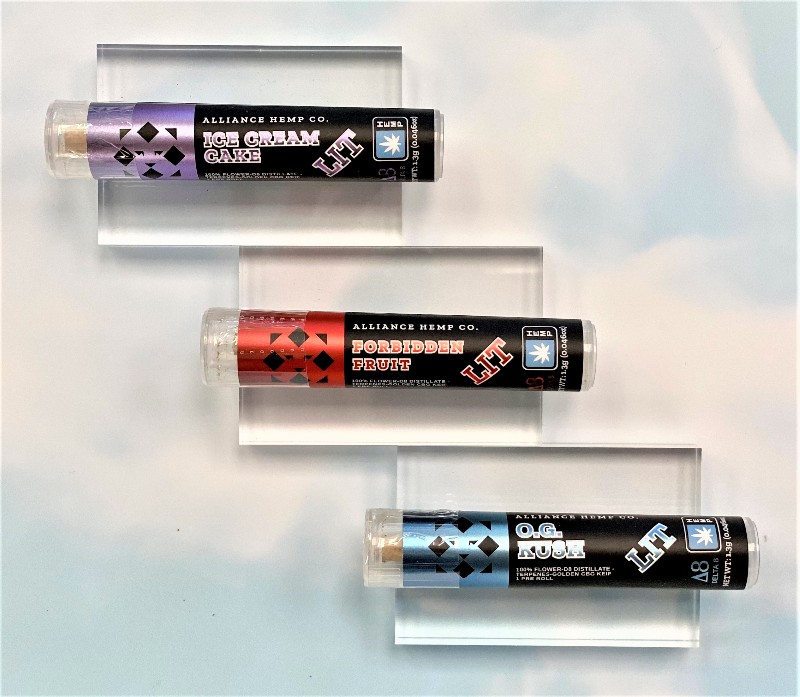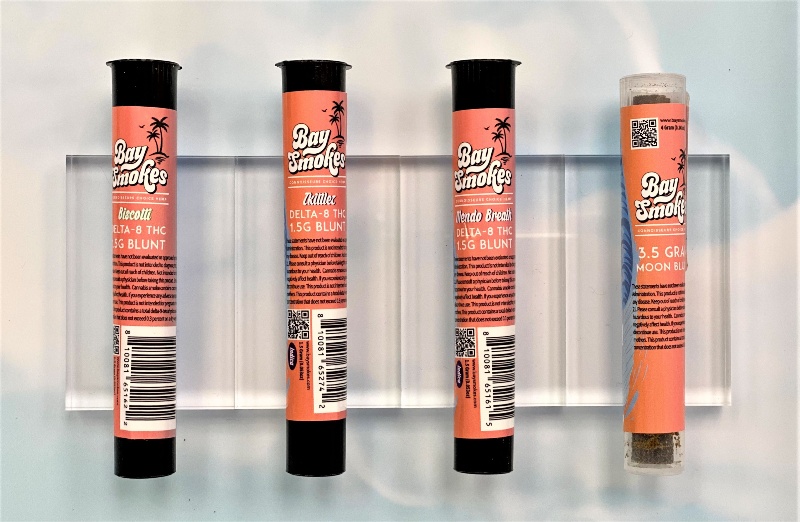 CBD pre-rolls are the most simple, hassle-free way to enjoy the incredible delight of hemp in its natural form. Our team is happy to help you explore the many options available at VaporFi Houston CBD & Vape, so stop by today for superior products, exceptional service, and the best CBD pre-rolls Houston has to offer.
pet cbd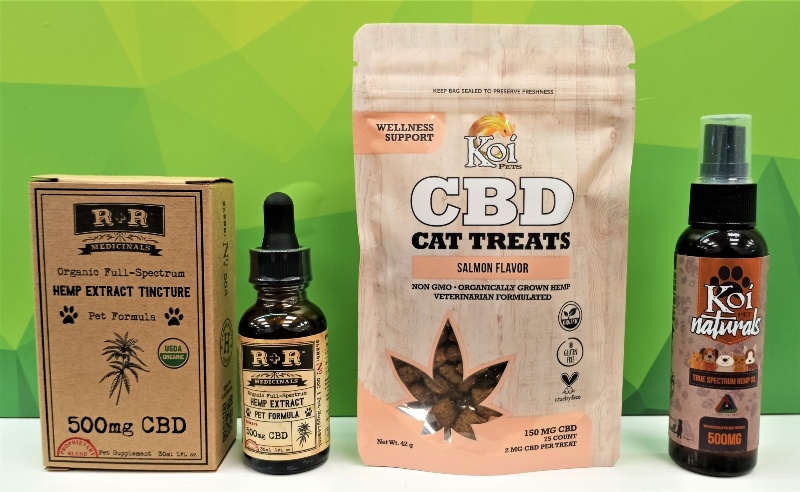 Pets play a significant role in the well-being of humans. CBD is also all about well-being. Some people give their dogs and cats a small tincture of CBD at night. Ask us how CBD can provide your furry friend with a better life and, in turn, help your pet provide you with a better life. VaporFi Houston CBD & Vape is here to answer any questions you have.
top hardware at vaporfi houston cbd & vape:
Terp 8
3Chi
Litty
BLANQ
Wave
Little High
Alliance Hemp Co
Blaze
Koi
Jampha
R+R Medicinals
Original Hemp
Muscle MX
PureKana
IGNITE
OCHO