accessories
VaporFi Houston CBD & Vape has everything you need to get started on your vaping journey. But we also have everything you need to take your setup to the next level! With plenty of coils, tanks, chargers, and more, we'll help you get the most flavor and best performance out of your vaping device to give you the ultimate experience. Visit us today!
vape coils & atomizers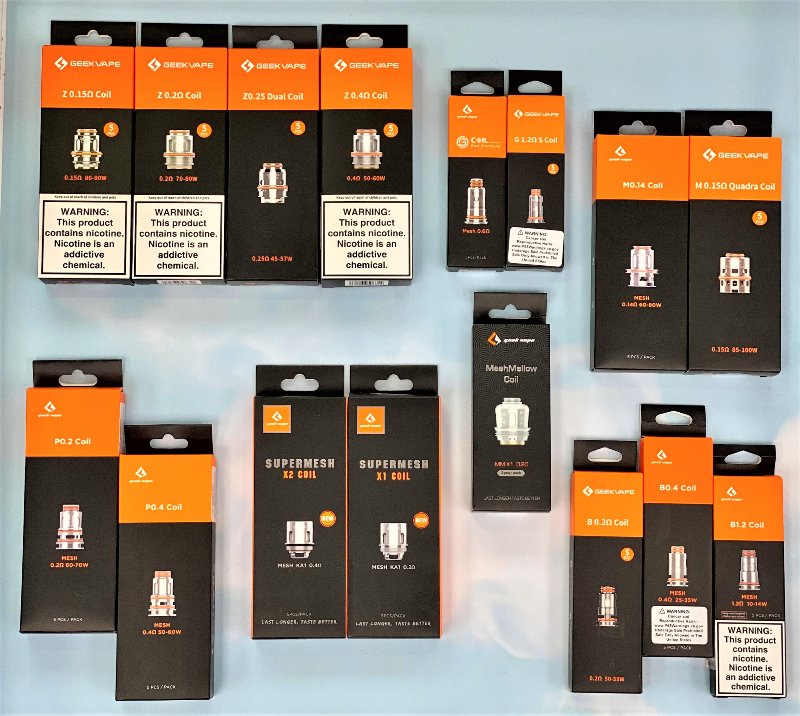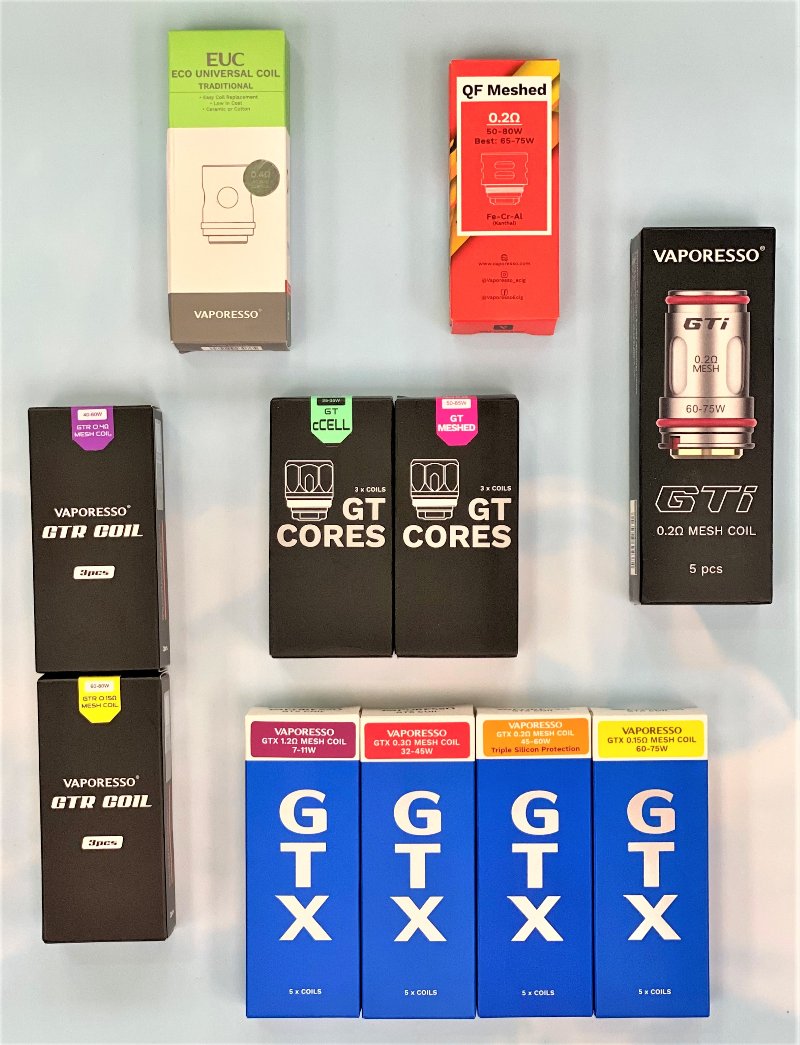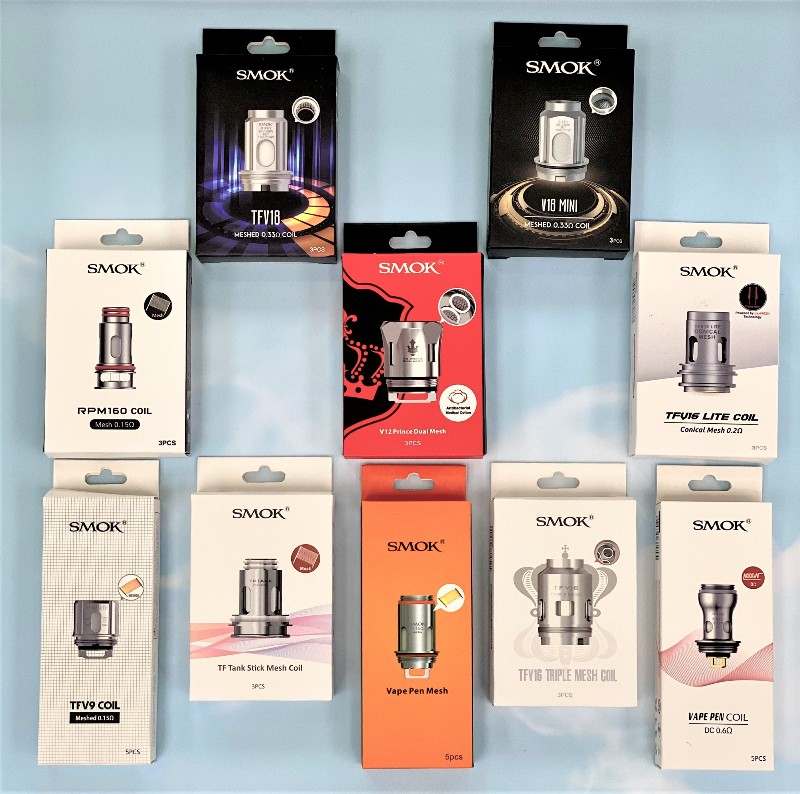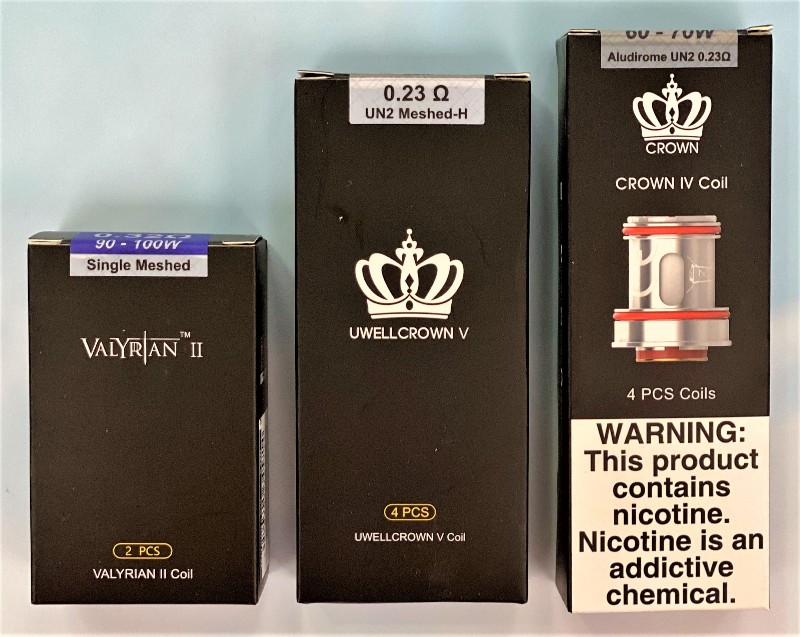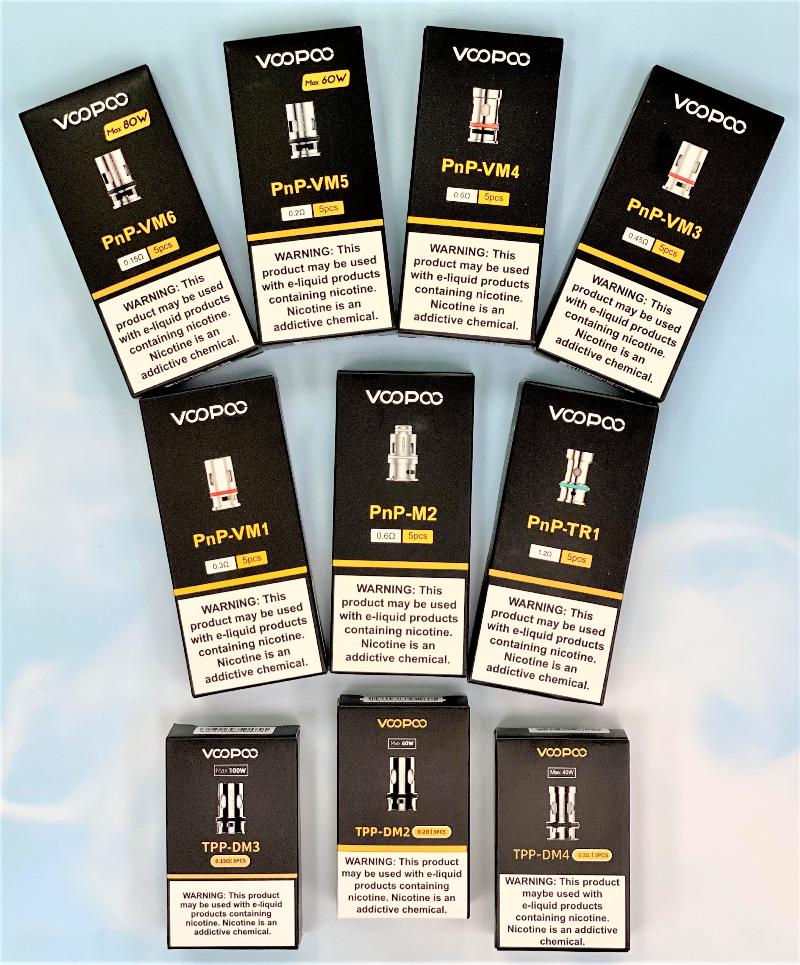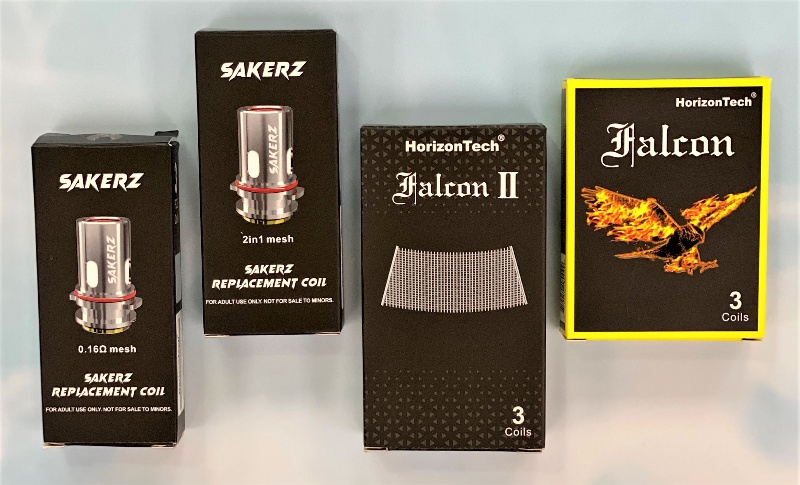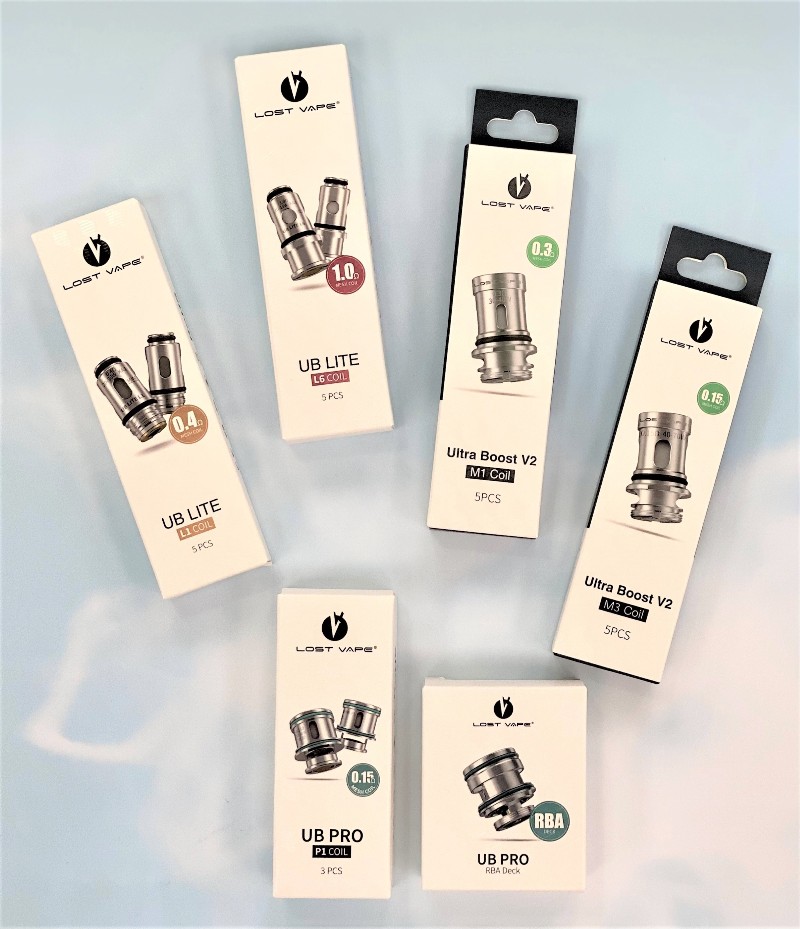 Keep your gear in prime condition with our extensive selection of vape coils and vape atomizers! Our replacement coils and atomizers screw onto your existing power supply to deliver maximum flavor and keep your clouds fresh. Coils and atomizers should be replaced regularly, so stock up today at VaporFi Houston CBD & Vape!
replacement pods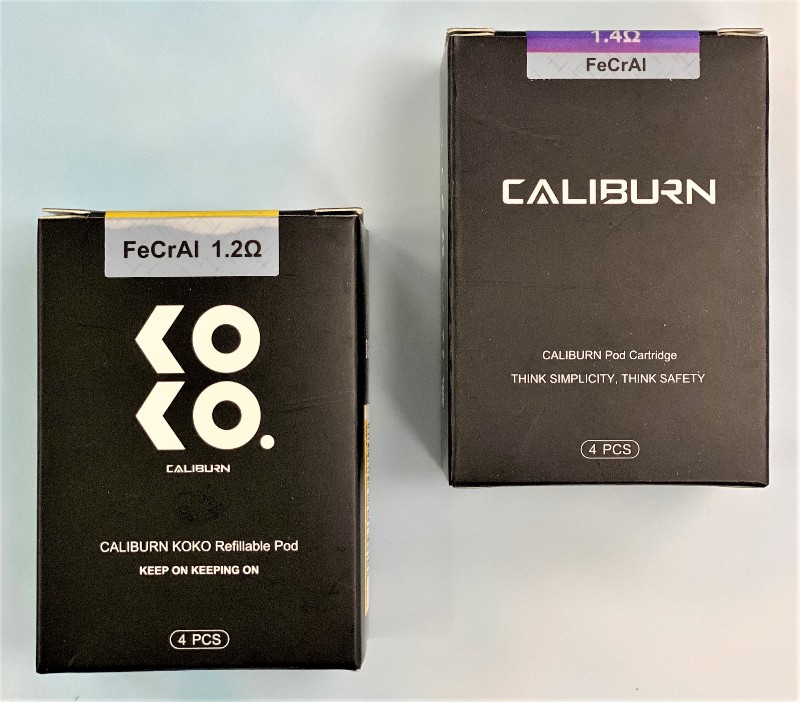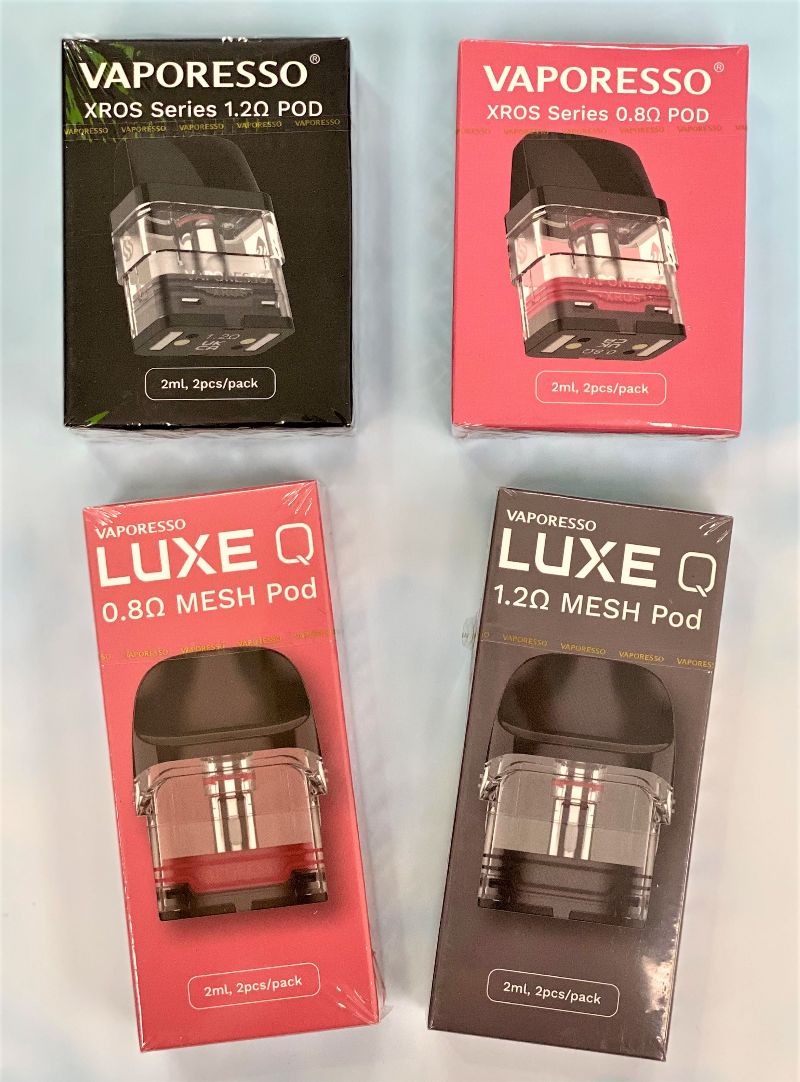 Ultra-portable pod systems are wildly convenient, but the pods will need to be replaced from time to time. Whether you need a replacement pod to keep your device working in top condition or you simply want to upgrade your gear, our team will help you find the perfect match for your lifestyle.
tank glass
Vape tanks can make or break your vaping experience, so it's important to choose one that you're happy with. With tank glass from VaporFi Houston CBD & Vape, you can completely control temperature, airflow, and aesthetics. Visit our store today and get expert help choosing your new tank glass!
drip tips
A quality drip tip delivers the best possible flavor from your juice or e-liquid. At VaporFi Houston CBD & Vape, you'll have several drip tips to choose from in a variety of trendy designs, including glass, marble, or premium Teflon. Stock up on your favorites, or let our team help you find your new go-to drip tip today.
vape batteries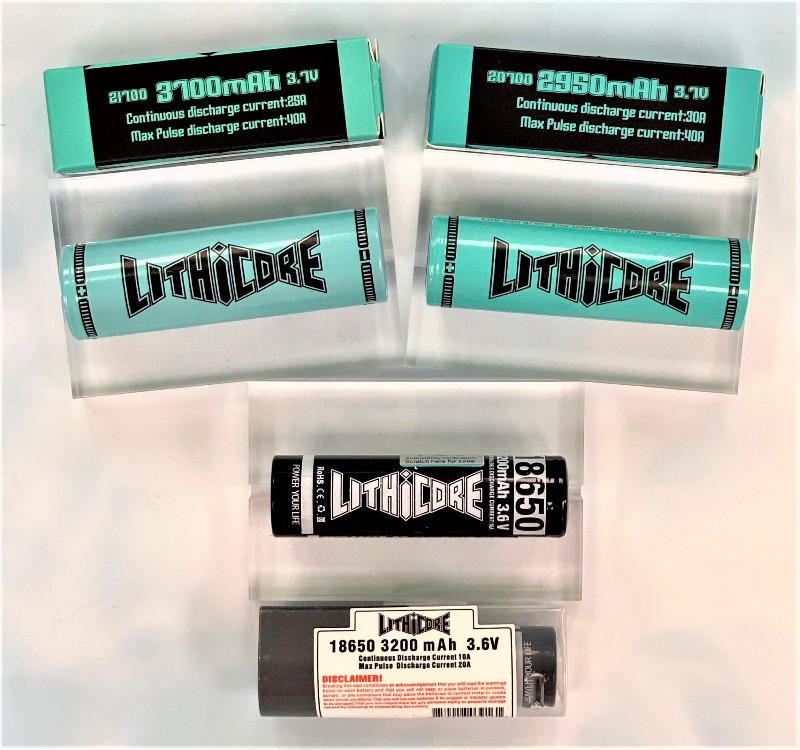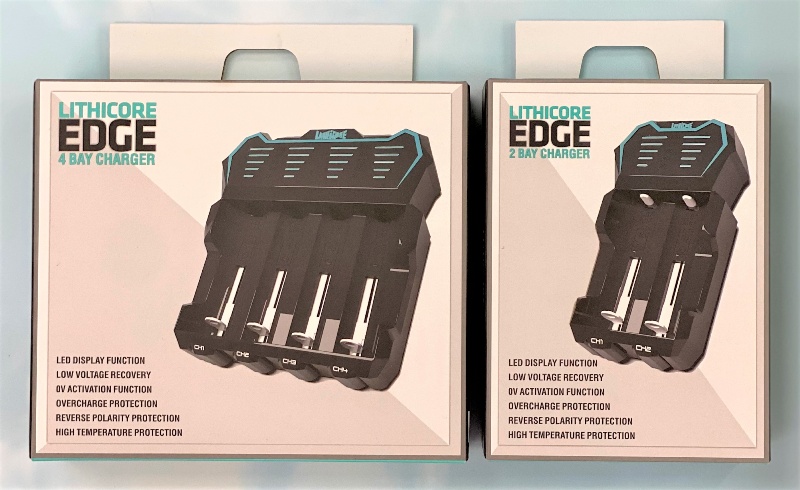 The exceptional vape battery selection from VaporFi Houston CBD & Vape offers safety, performance, flexibility, and reliability, all in one convenient package. You call the shots with every spec you can imagine, with several options available to give you control of battery power, voltage, finishes, and — above all else — value.
vape chargers
If your gear has rechargeable batteries rather than traditional ones, VaporFi Houston CBD & Vape has you covered. Our vape chargers lead the industry in power output, reliability, and durability, so you can count on your charger to keep your vape running smoothly. We offer wall chargers, car chargers, USB chargers, cordless chargers, and much more.