devices
The device you choose defines your vaping experience. VaporFi Houston CBD & Vape offers an outstanding selection of the industry's leading-edge devices! We carry the most innovative and trusted starter kits, pod kits, pen kits, 510 battery kits, dry herb kits, mods, and tank brands on the market. We research and assess each product before bringing it into our store, so you can be confident our products are top-quality, on-trend, high-performance, and unique. Whether you are just getting started and looking for a user-friendly device or a skilled veteran looking for a state-of-the-art mod, there are devices (and their support accessories!) available for every comfort level at VaporFi Houston CBD & Vape. Visit us today and let us help you find the perfect solution to ensure you have everything you need to be successful.
mod kits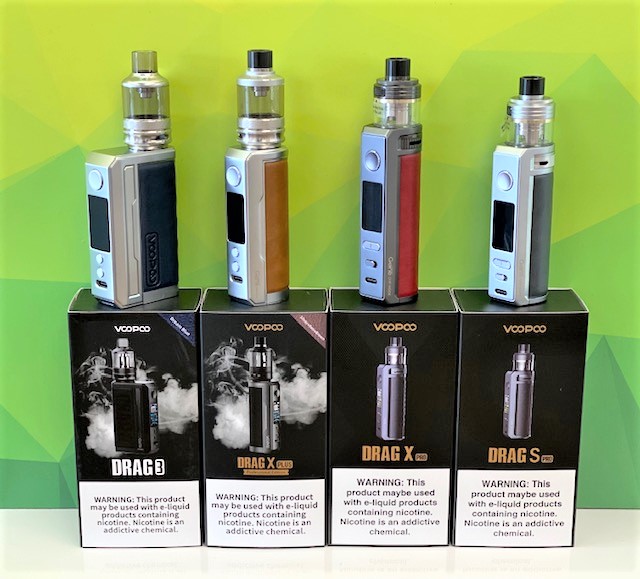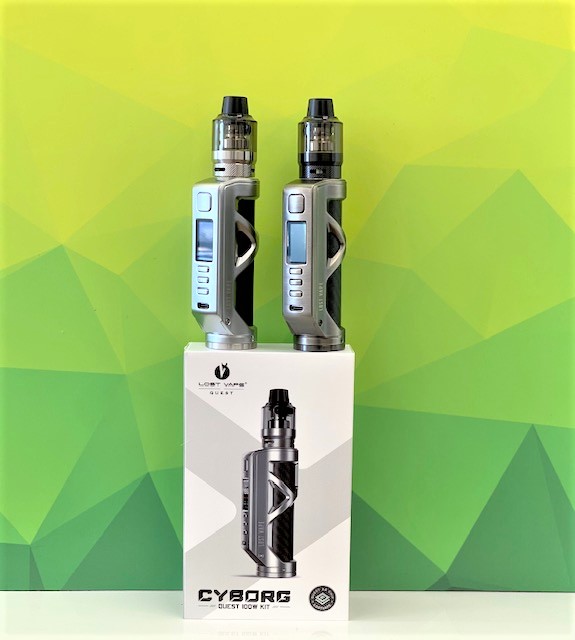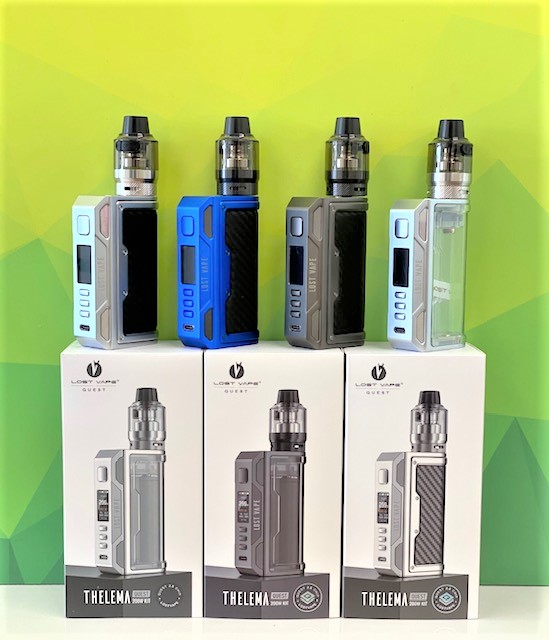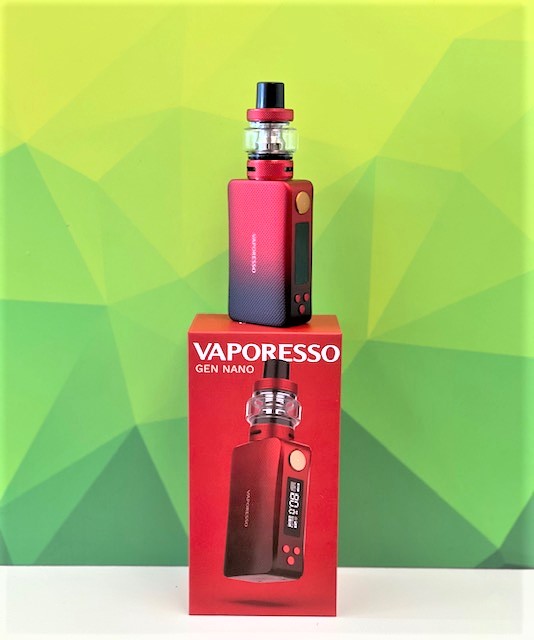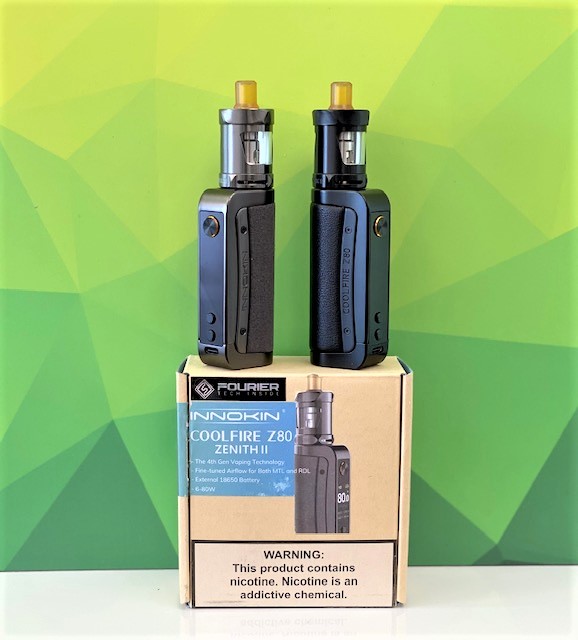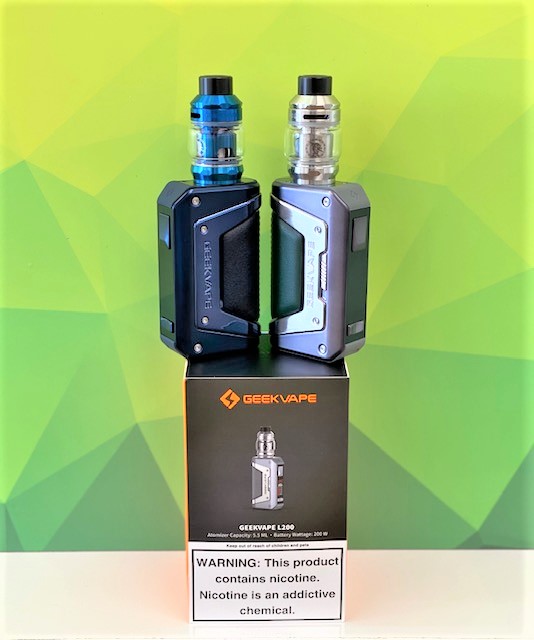 If you're looking to elevate your mod experience but don't quite know where to begin, our mod kits are a fantastic place to start. They offer value, quality, and unique features that make customization simple and affordable. Let us help you find the perfect kit!
pod kits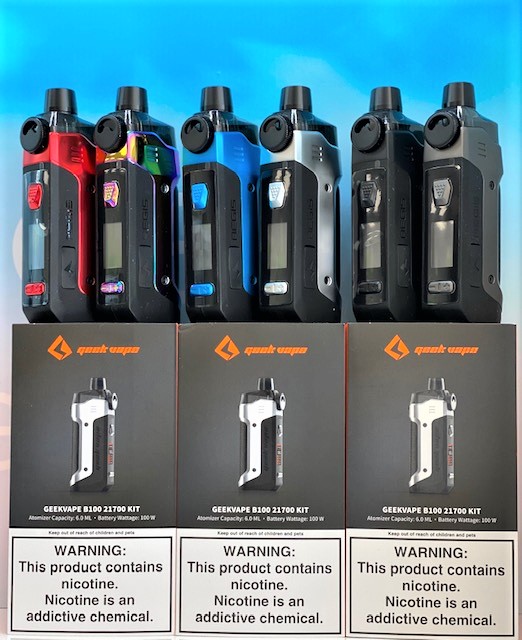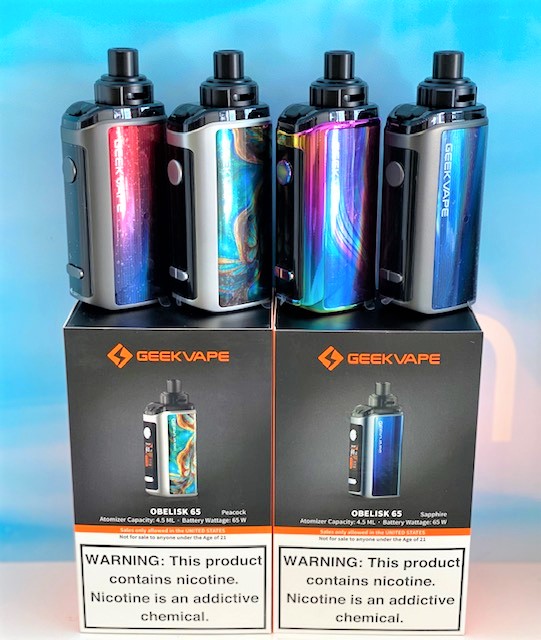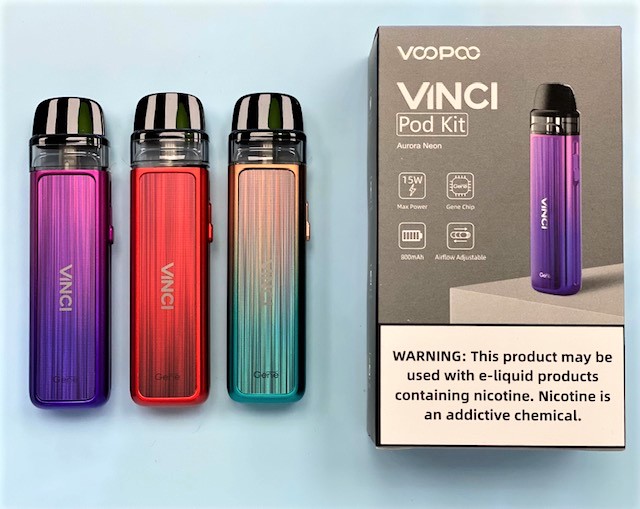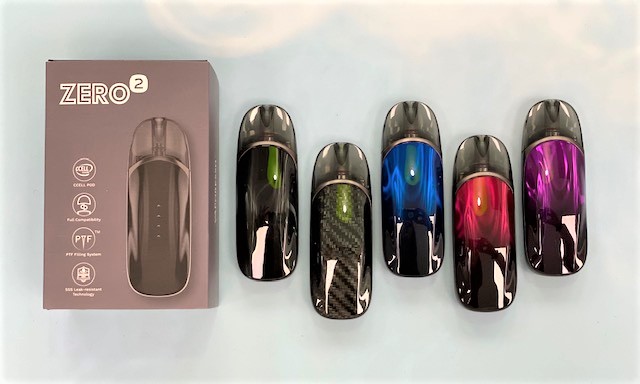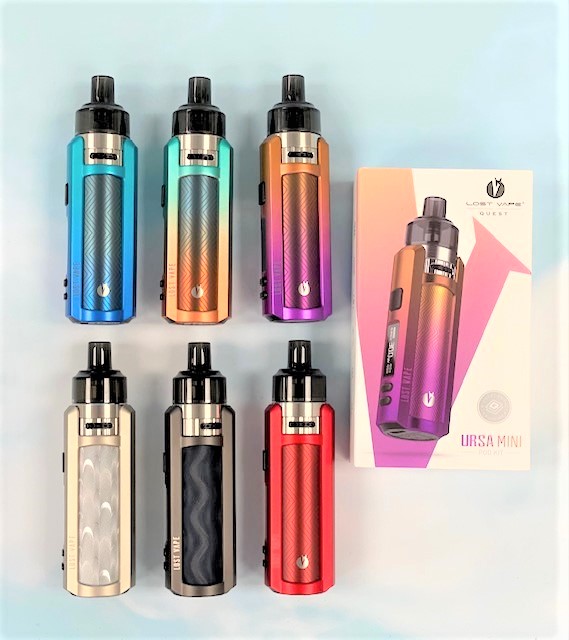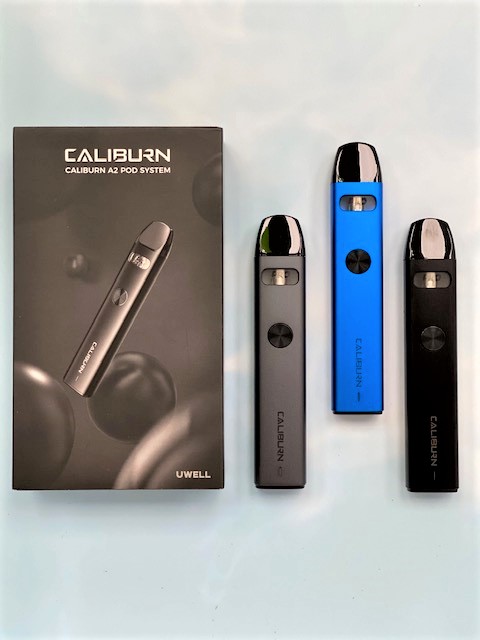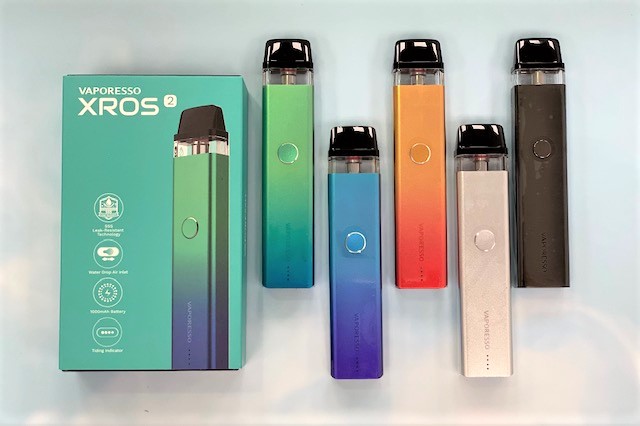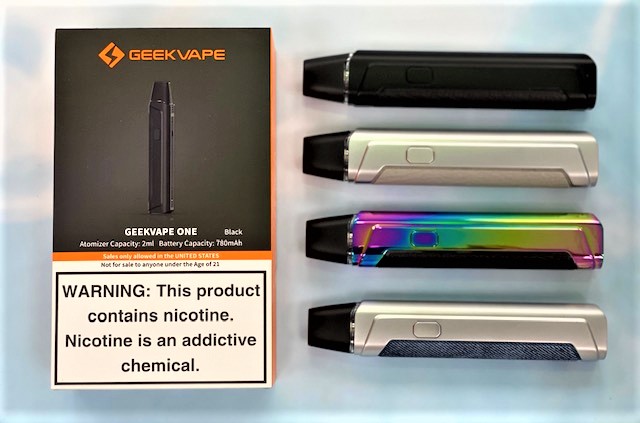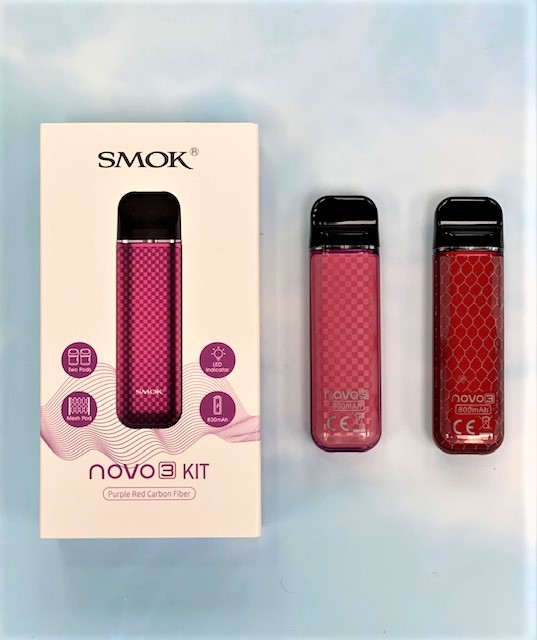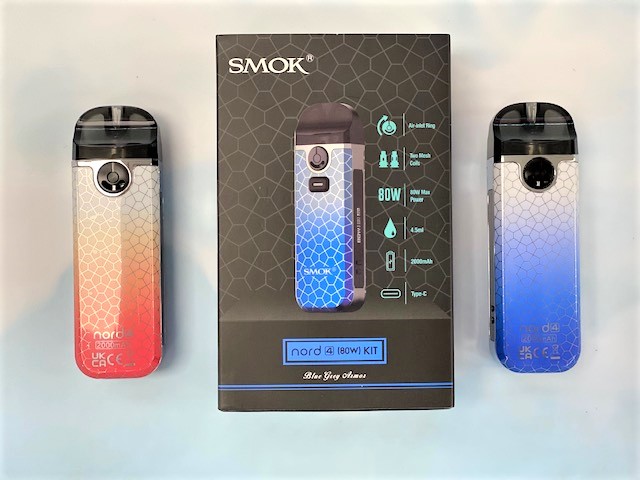 Our collection of pod kits is ideal for beginners and experienced vapers alike. Our team will walk you through our many choices to guide you to the perfect bundle and ensure you have everything you need to get started.
mods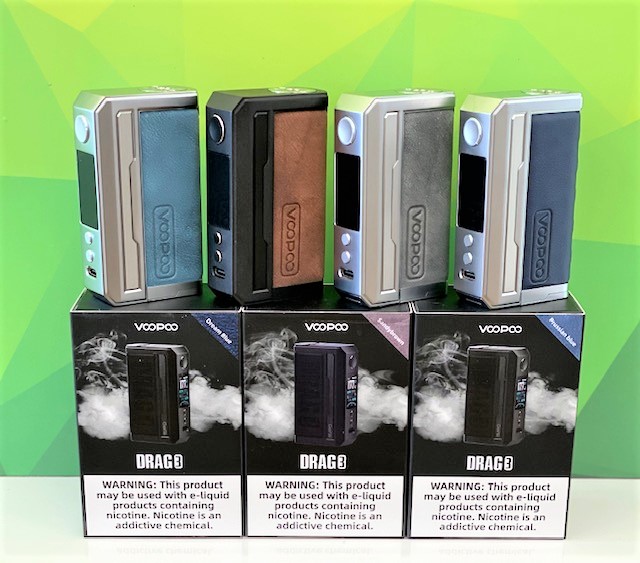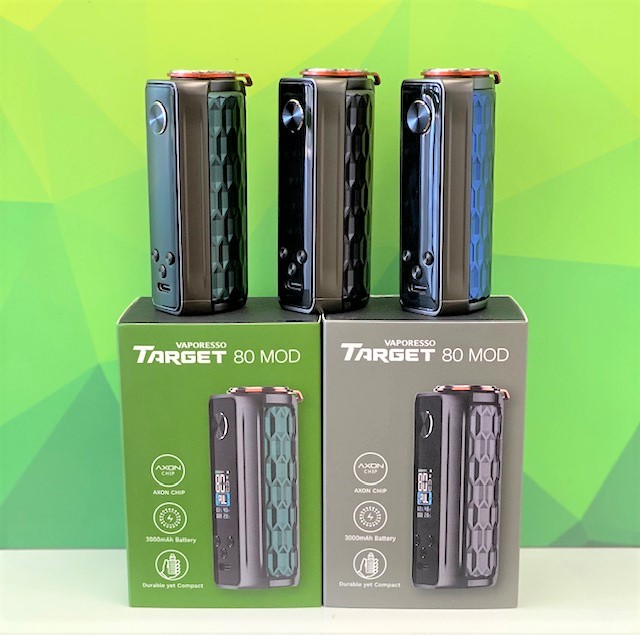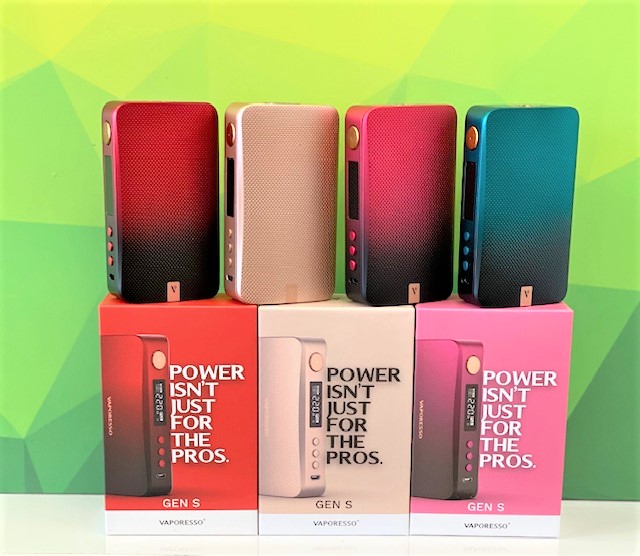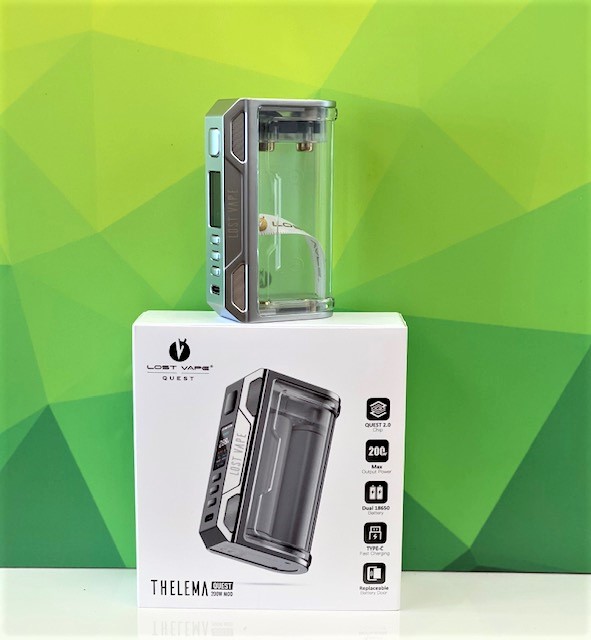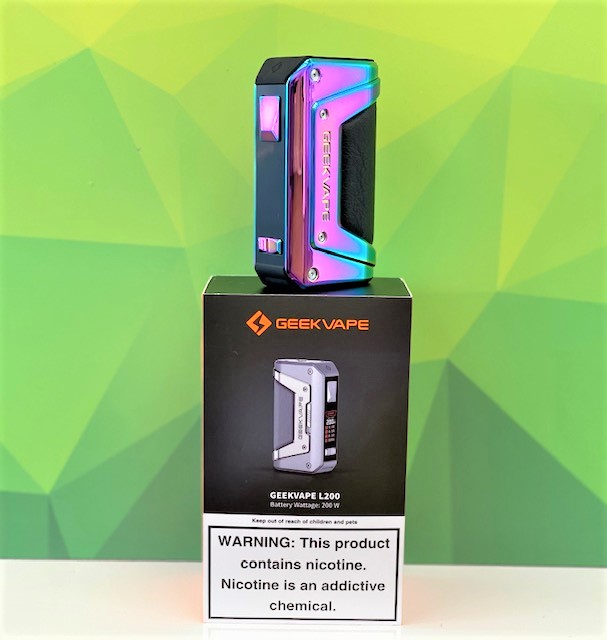 Vape mods are larger than pen-style vapes, and they come in tubular or boxed shapes. Each shape allows you to easily control temperature, voltage, liquid usage, and nicotine intake. VaporFi Houston CBD & Vape has several mods to choose from, so stop by today!
vape pens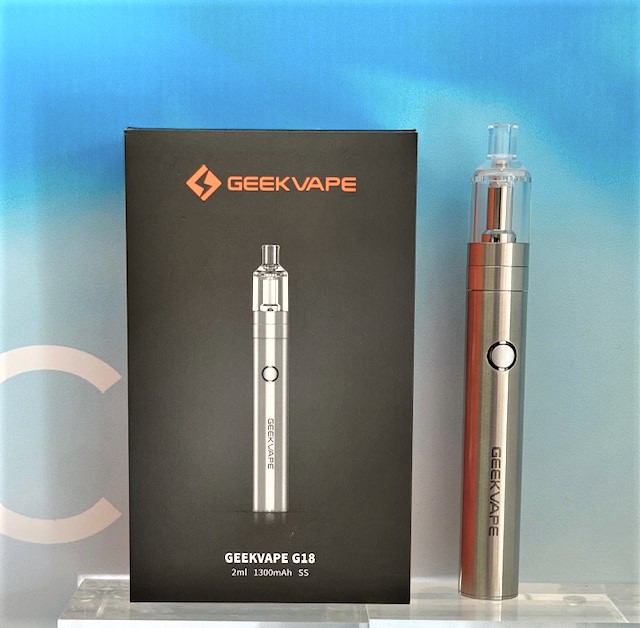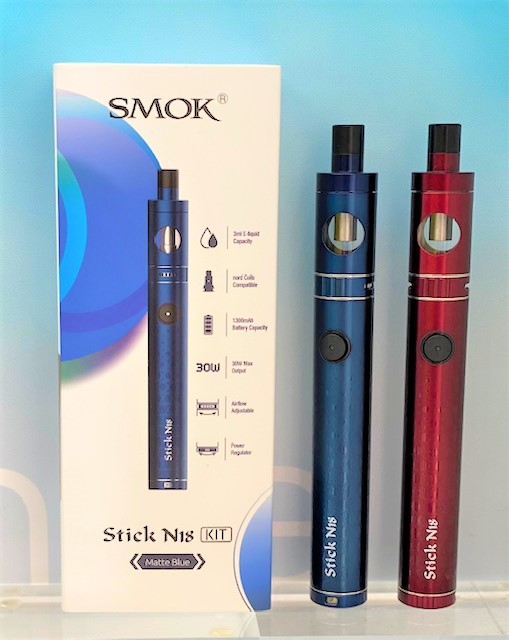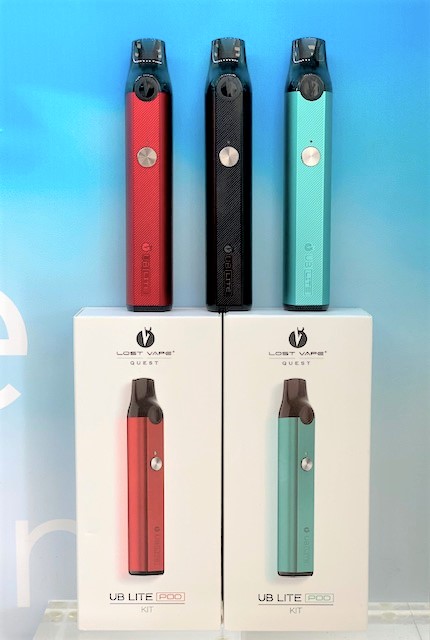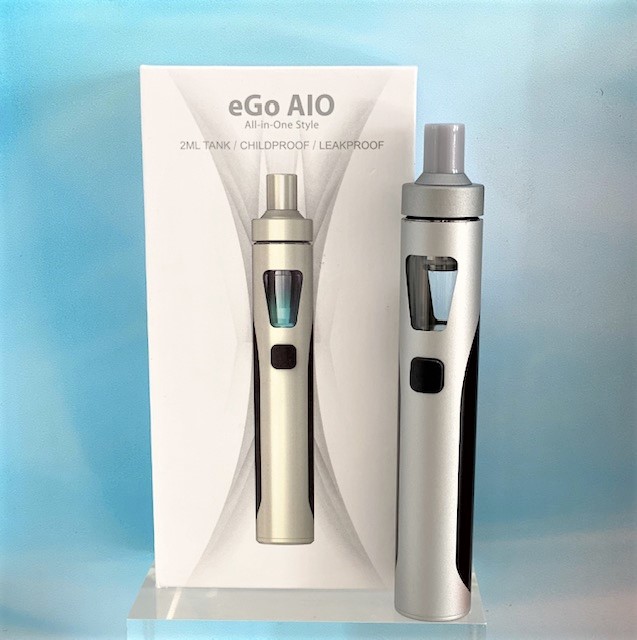 Vape pens offer a fantastic user experience, whether you're a vape beginner or a longtime enthusiast. They pull apart easily, are easily customizable, and are ideal for those trying to quit smoking cigarettes. Let us find your perfect match!
510 style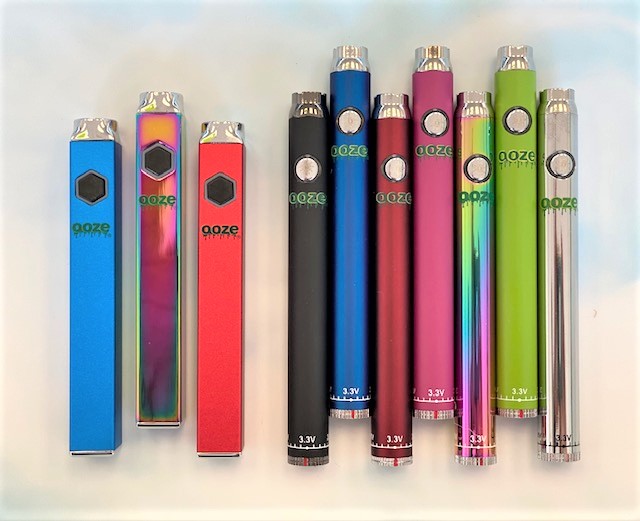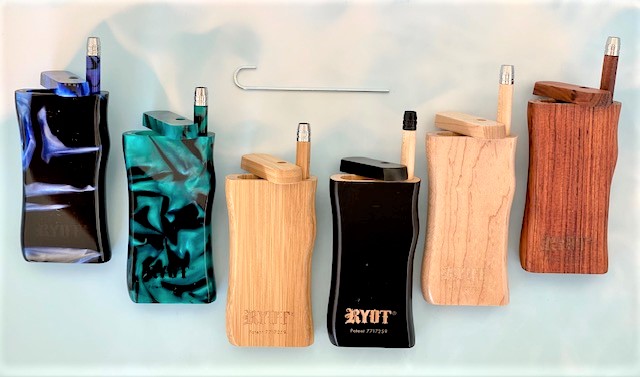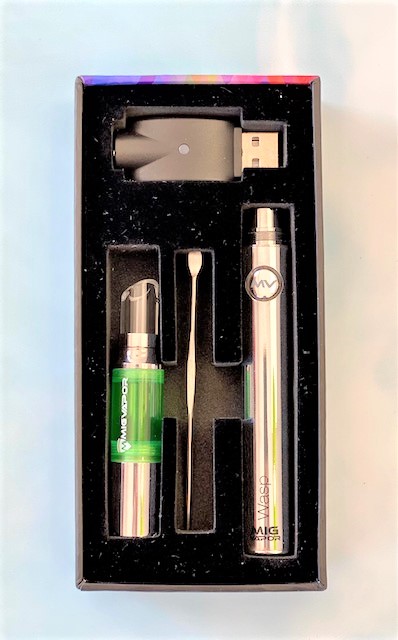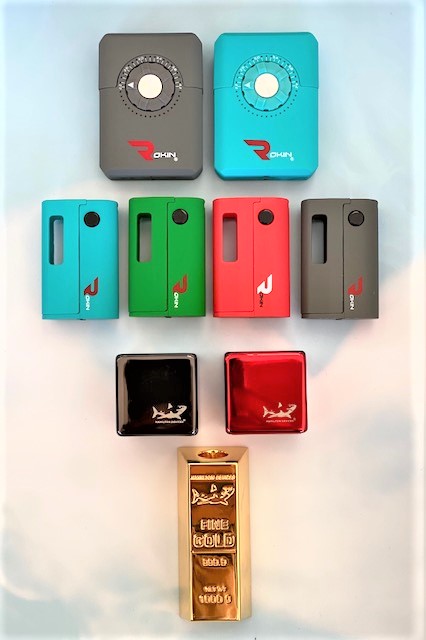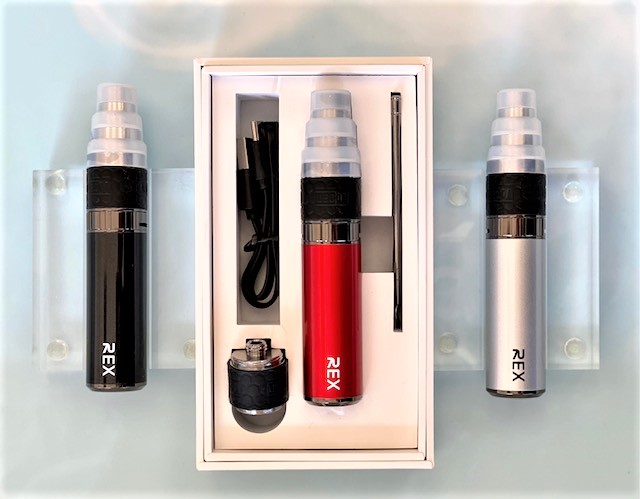 Many vape pens feature the universal 510 threaded connection. Opting for this style ensures maximum compatibility with potential future upgrades or customizations.
tanks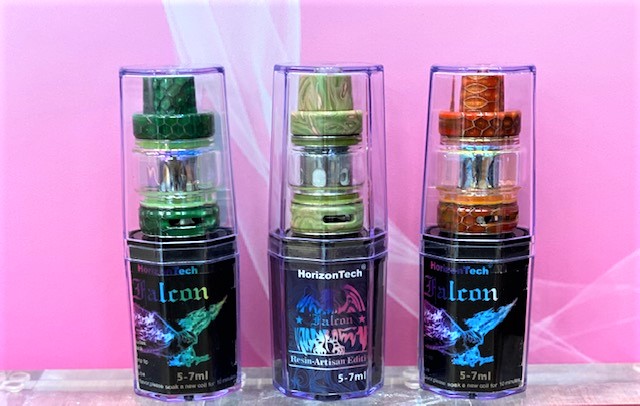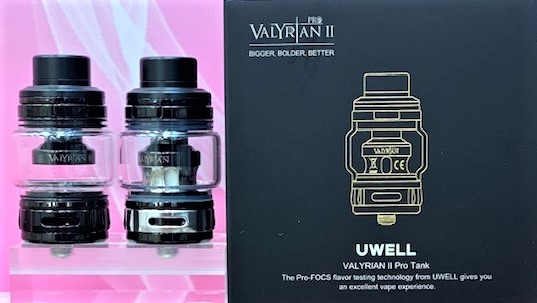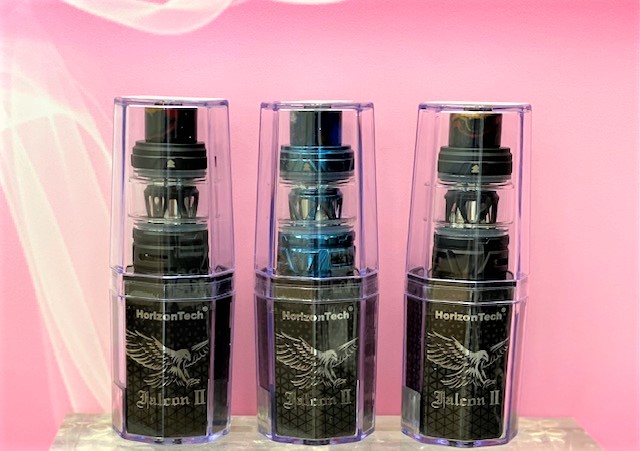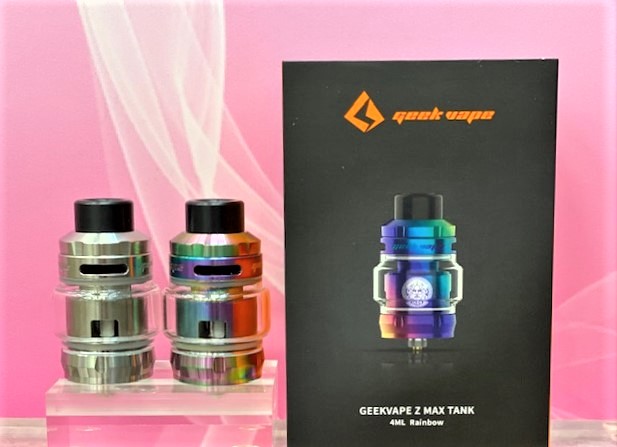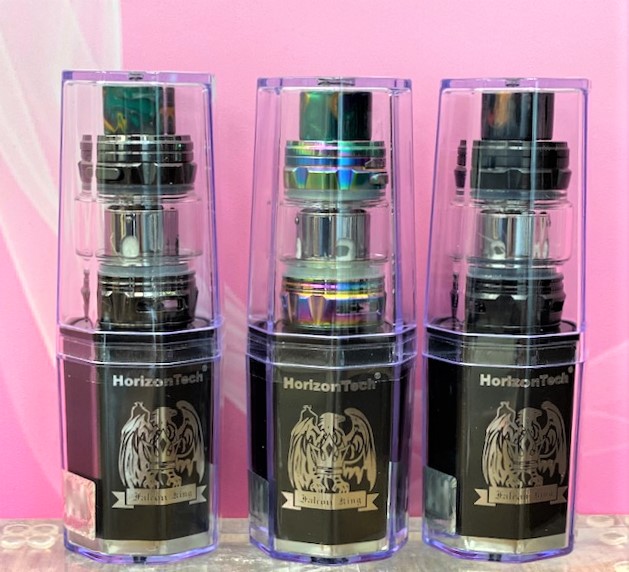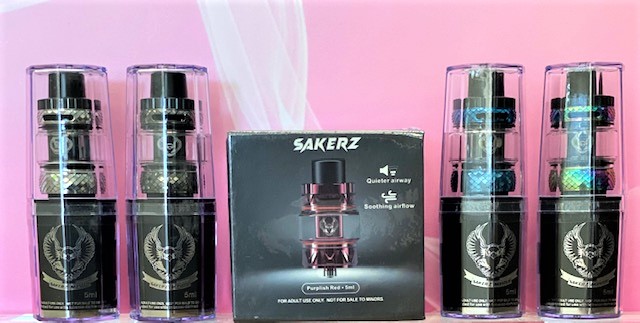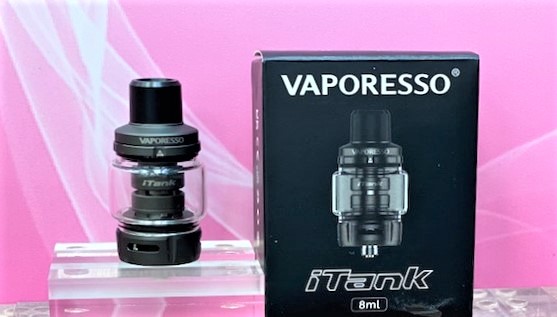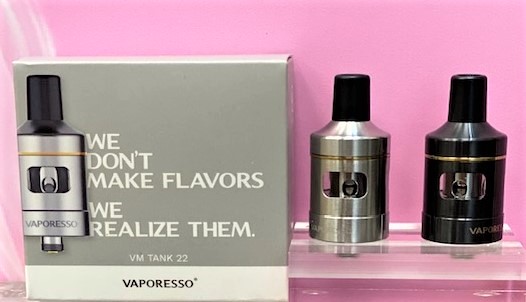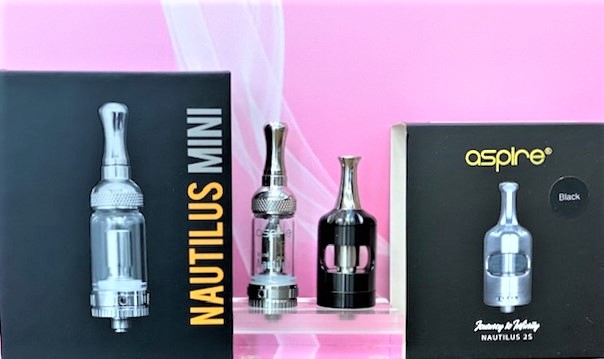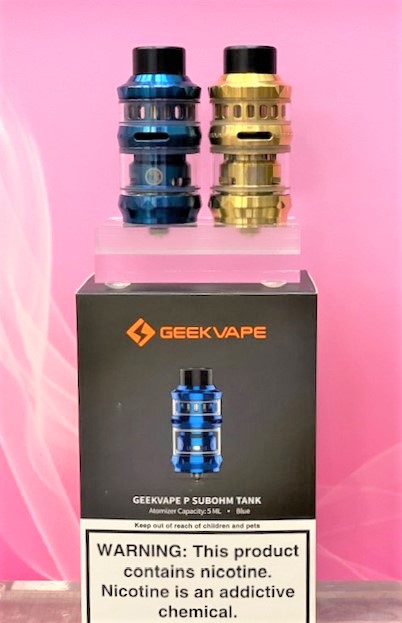 Tanks are an essential part of any e-cigarette or mod. Your vape's tank holds its e-liquid and sits on top of the battery shaped like a pen. If you're looking for a new tank, visit us today. We will help you find one that's durable and easy to use.
dry herbs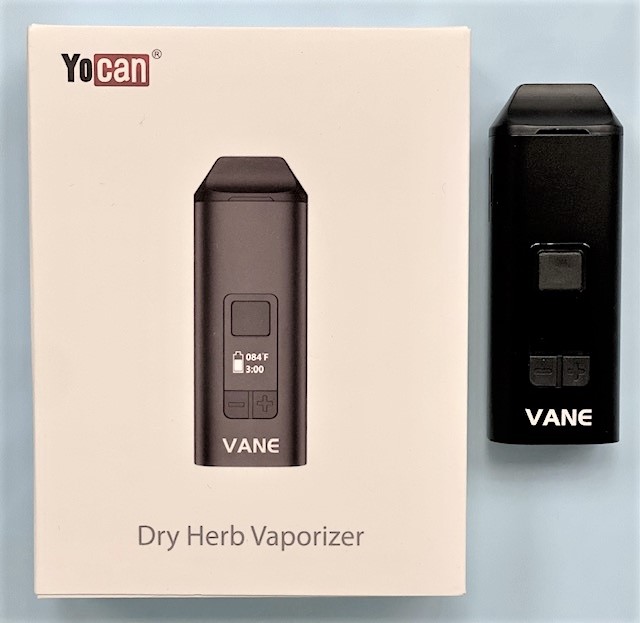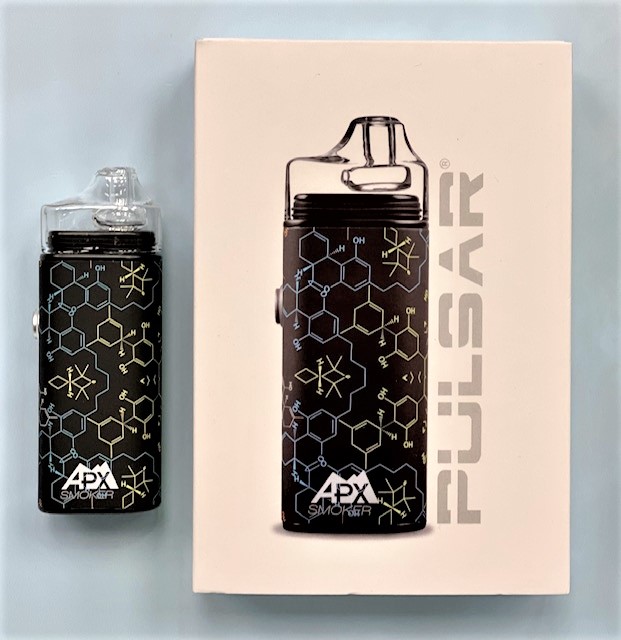 Dry herb vaporizers are unique since they vape the herbs directly instead of vaping extracts and oils from the plants. If you want to avoid the concerns associated with cartridge vaporizers, dry herb vaporizers are the perfect solution.
top hardware at vaporfi houston cbd & vape:
Lost Vape
VOOPOO
SMOK
Vaporesso
Geekvape
HorizonTech
UWELL Caliburn
Suorin
INNOKIN
RYOT
Ooze
Hamilton Devices
Lookah
Aspire
top disposable vapes at vaporfi houston cbd & vape:
Esco Bars
Air Bar
Pachamama
I Love Salts
Dotmod
YAYA Supreme
Lush
Dinner Lady
Monster Bars
Flume
Nic5
Hi-Drip
Hyppe
Slaps
Pod Juice